Our Endicott College Van Loan Division of Professional Studies faculty and staff are a diverse group of professionals with a wide range of expertise—who share a deep commitment to helping you realize your academic and professional goals.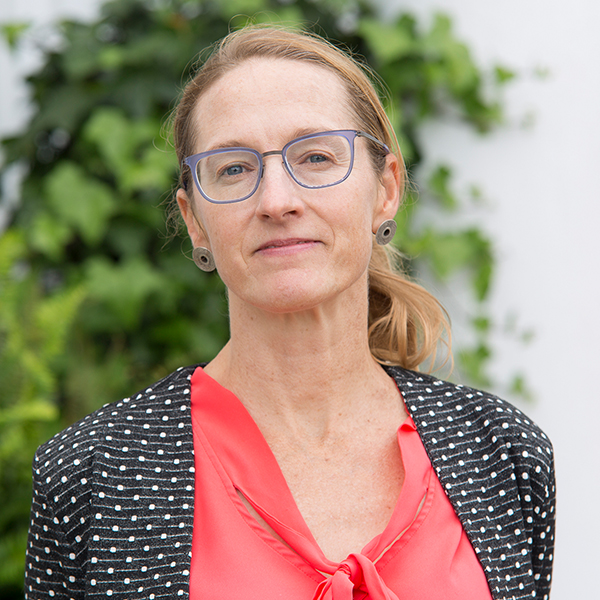 Executive Director, Van Loan Division of Professional Studies
Laura Douglass
Dr. Laura Douglass is an Assistant Professor and oversees the Van Loan Division of Professional Studies. Her research focuses on issues of personal growth and professional leadership as they are impacted by class, race, and trauma. Her research in yoga studies and mindfulness has been published in over 11 different academic journals. She currently serves on the board of the Journal for Adult and Continuing Education. Her first book, Critical Approaches to Trauma in Adult Learning, will be released in 2022. She takes a holistic approach to program development and employs innovative teaching methods to engage and motivate students. Dr. Douglass is dedicated to empowering students to achieve their academic, personal, and professional goals through education.