Fifth Year Master's Programs
The growing demand for high-level degrees, combined with the high satisfaction level of our undergraduate students, are the driving forces behind Endicott College's Fifth Year graduate programs.
Full-time graduate programs are available to undergraduates in good standing who wish to earn master's degrees through Endicott following completion of their undergraduate studies.
By earning your master's degree with Endicott's Fifth Year programs you can:
Complete your master's degree in less time than would be possible through normal, sequential enrollment
Significantly enhance your earning potential while advancing your skills and experience
Learn about emerging trends in the field with relevant curriculum and experienced professors
Save money by taking some classes while in undergraduate school
Some Fifth Year programs require students to take classes as early as sophomore year, so it's never too early to inquire about them. While it is common use to call these programs "Fifth Year," not all programs can be completed in 12 months. Speak with the program director about program-specific conditions and admission requirements.
Note: While previously part of the Endicott College Van Loan School of Professional Studies, Fifth Year programs have moved to comparable Endicott academic schools as part of a College-wide realignment. Specific information on each Fifth Year offering is available via the links below.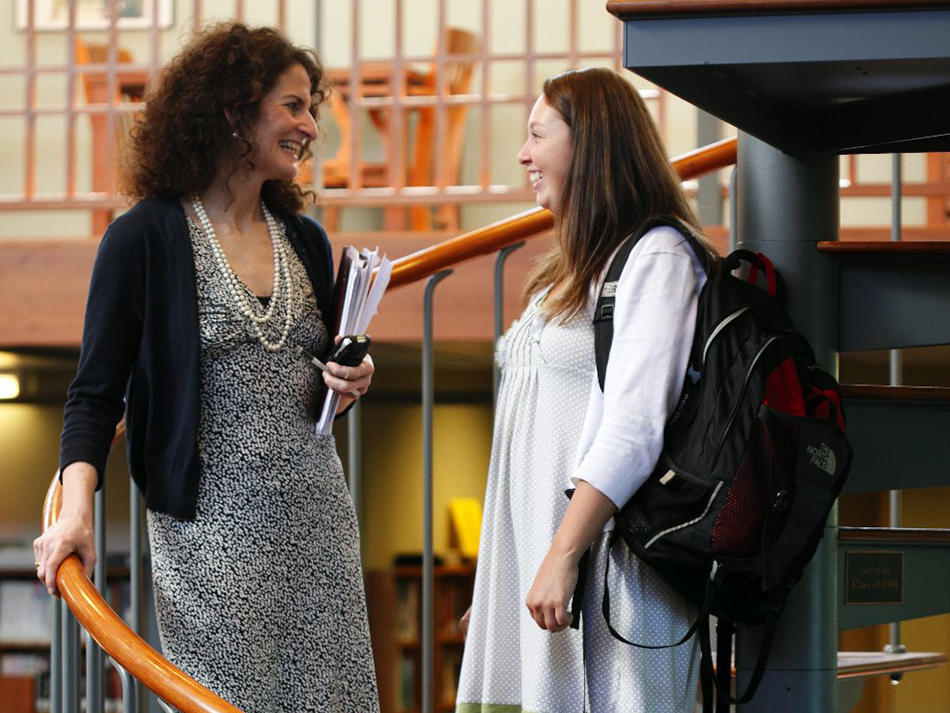 Fifth Year Master's Programs