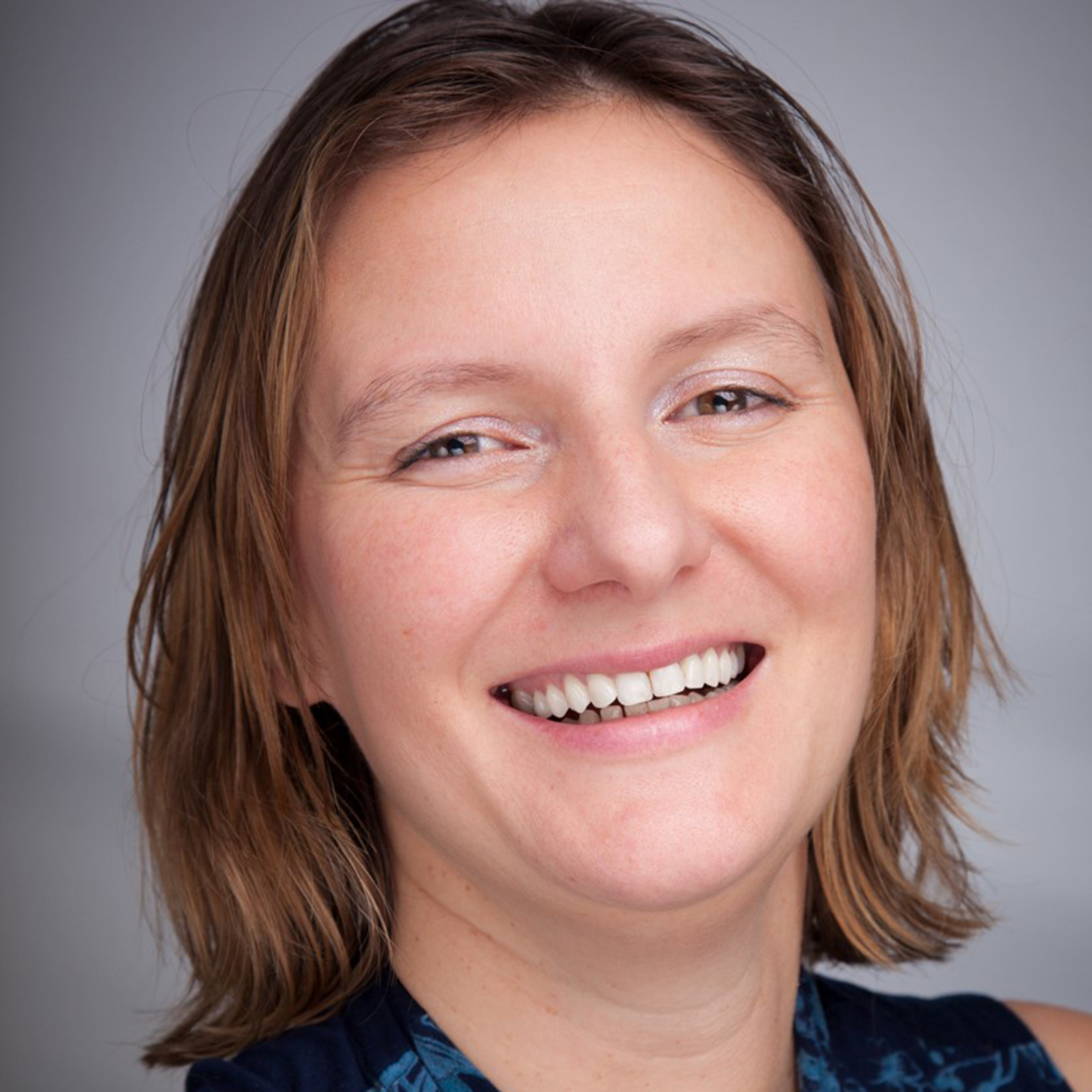 Worldwide Journey Culminates With Online Program
Whether you are sitting in one of the Van Loan School at Endicott College's multiple on-site locations, or thousands of miles away with a computer in Norway, you can achieve your goals with an Endicott degree. And Julie Windegaard is a perfect example.
"Endicott has amazing teachers," Windegaard, who graduated Magna Cum Laude in 2017, said. "I had classes where I didn't want them to finish. It was a bit sad actually to be done with it. Even though you never meet the teachers because it's online, they manage somehow to make you feel like you are part of the classroom. It was really, really good."
Her journey has had many exciting stops along the way, all leading to her completion of a Bachelor of Arts in Liberal Studies with a concentration in education from Endicott College's Van Loan School in the beginning of December. She began her studies at Houston Community College in 2007, and thanks to Endicott's flexible transfer policy for adult students, she completed her degree during her year of maternity leave from her job in the early education department at the International School of Stavanger.

The robust online offerings provided Windegaard with important opportunities for experiential learning and direct interactions with teachers thousands of miles away. She also developed new ideas to implement in the classroom once she returns from maternity leave in January.

"I was so happy to get my brain going again," Windegaard said. "The program was interesting, and the classes were engaging. I got so many good ideas for the future. It just planted some seeds about what you can do with the children. It all started with the teachers in the classroom at Endicott."