Find Your Program
We'll help you get from where you are to where you want to be.
Whether you are a midcareer professional, a returning student or a military veteran, the Van Loan School at Endicott College provides an opportunity for you to gain skills, experience and opportunities to advance your career. Discover which of our flexible programs is right for you.
Choose Your Location
Take courses that fit within your lifestyle, whether in the classroom, across the world, or online.
Getting from

here to there

While you're meeting the demands of professional and personal responsibilities, trying to fit education into the mix can prove challenging. The Van Loan School provides flexible academic programs that fit even the most chaotic lifestyles. Learn about Van Loan students who are making their commitment to education work.

Student Stories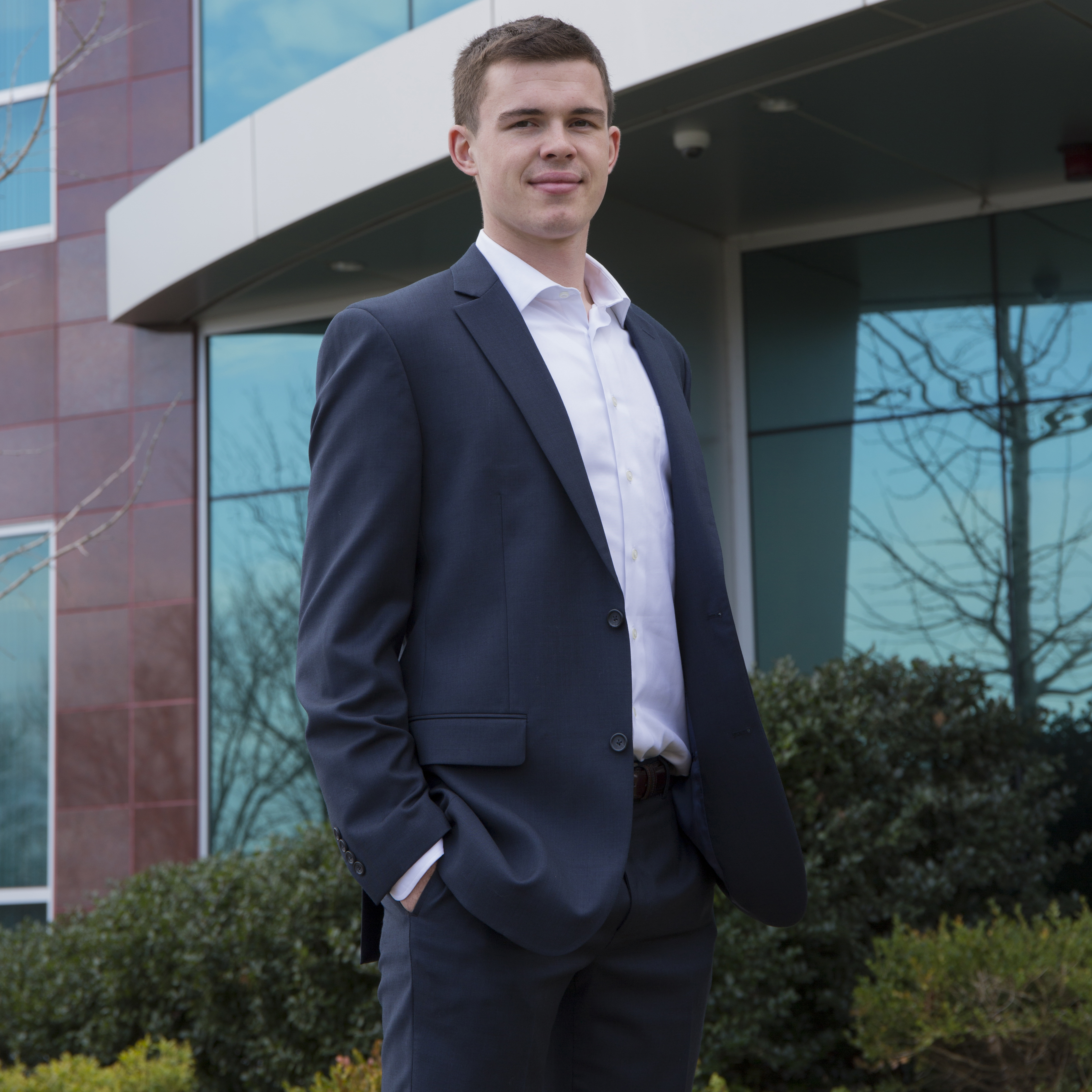 Brookwood Financial Partners
Calculating an entry into a finance career
Close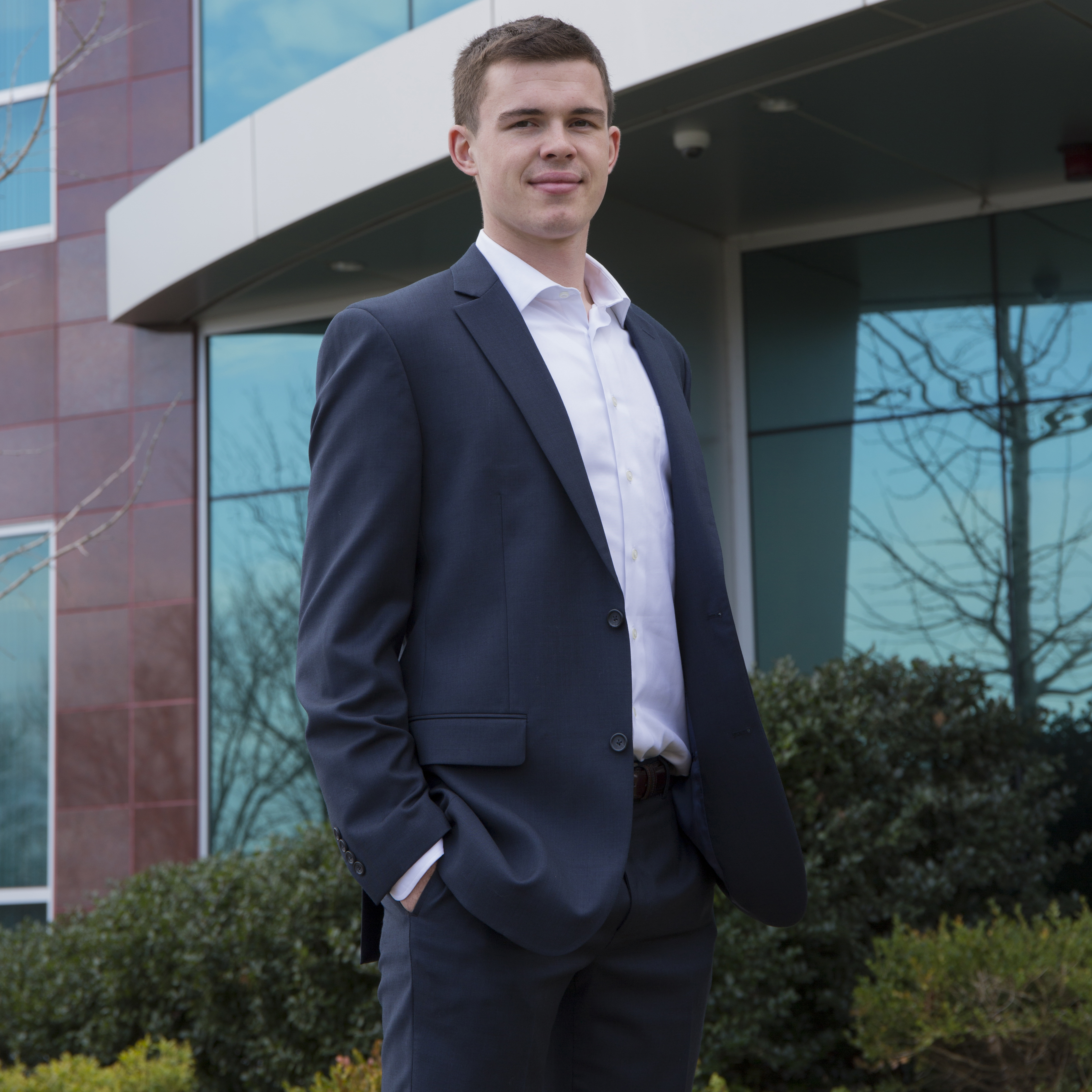 Christopher Light '16
International Business
"My internship at Brookwood impacted me significantly and offered me experience that many other college students do not have when they enter into their careers."
As soon as Christopher Light completed his final exams in May of his junior year, he was presented with the ­opportunity to undertake his full-­semester ­internship at Brookwood Financial Partners.
Read Christopher's Story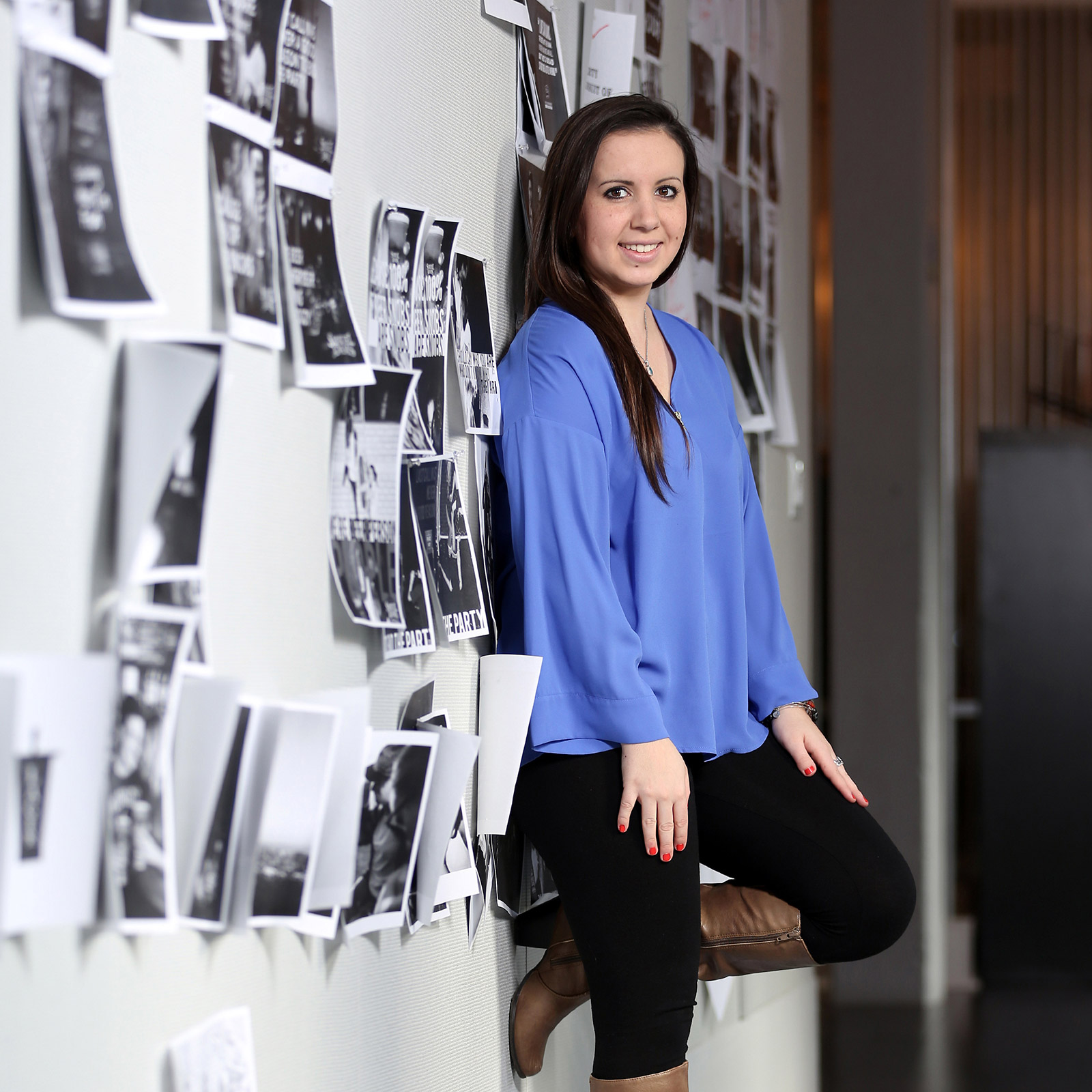 Hasbro, Inc., The Fantastical
Designing a career unlike any other
Close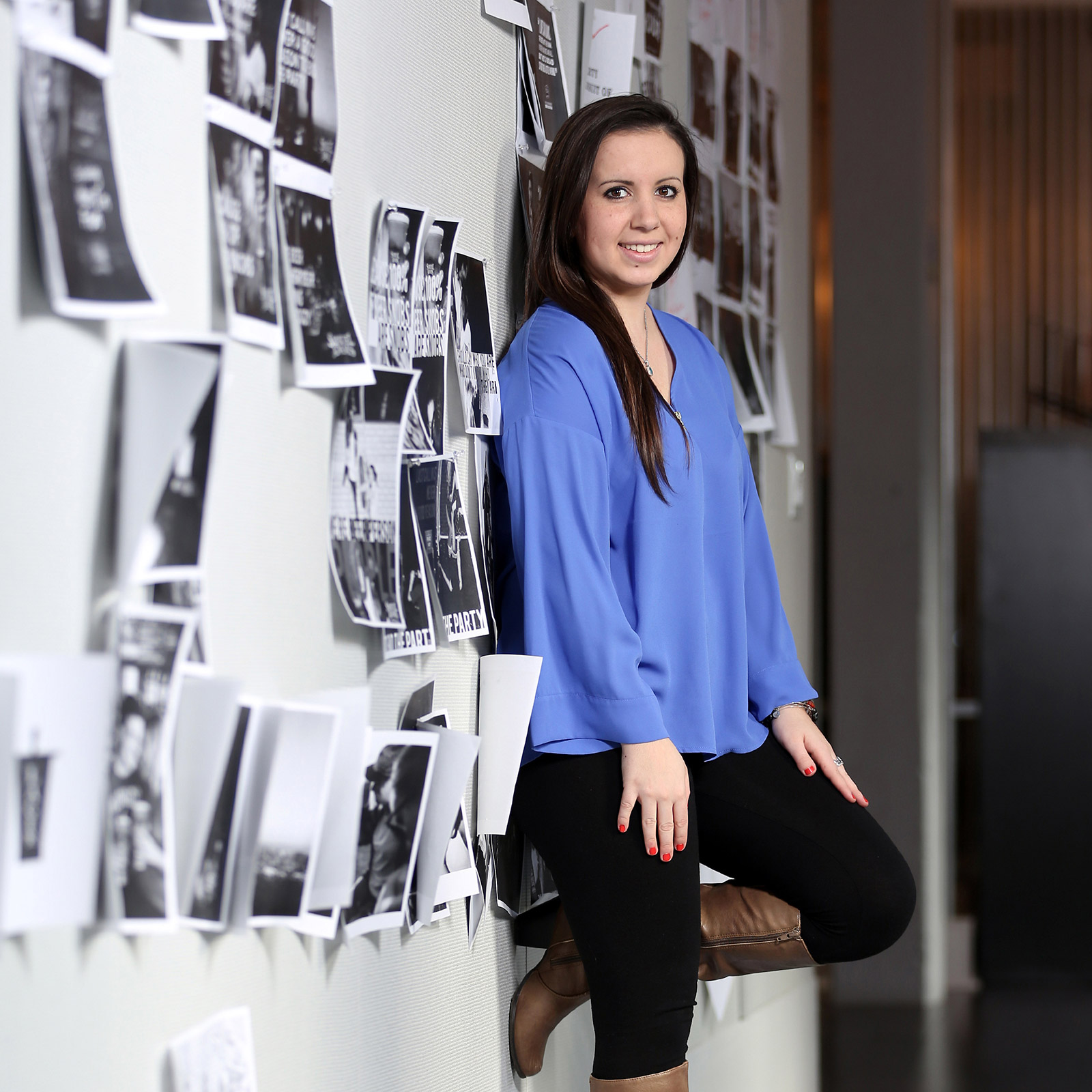 Kara Summerly '16
Graphic Design
"From time management to networking, the skills I gained throughout my three internships will influence my professional career."
Kara Summerly's graphic design major has led to employment in what she terms "a corporate world of play."
Read Kara's Story
Hawthorne Hotel
Developing the skills to lead
Close
Michelle Scudder '16
Hospitality Management
"My senior-year internship gave me a real taste of what it feels like to be leader."
Interning in the hospitality industry helped Michelle develop leadership skills and gain experience in many areas of hotel management, from customer service to behind-the-scenes marketing efforts.
Read Michelle's Story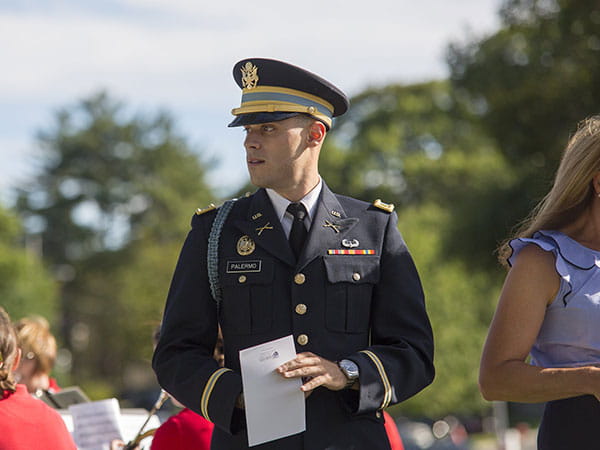 Military and Veterans
The Van Loan School at Endicott proudly welcomes active and retired members of the military. Here, you'll find a community and a sense of pride in your service, from staff who are well versed in G.I. benefits to faculty who are eager to hear your perspective and ready to see you succeed.