Find Your Program
We'll help you get from where you are to where you want to be.
Whether you are a midcareer professional, a returning student or a military veteran, the Van Loan School at Endicott College provides an opportunity for you to gain skills, experience and opportunities to advance your career. Discover which of our flexible programs is right for you.
Choose Your Location
Take courses that fit within your lifestyle, whether in the classroom, across the world, or online.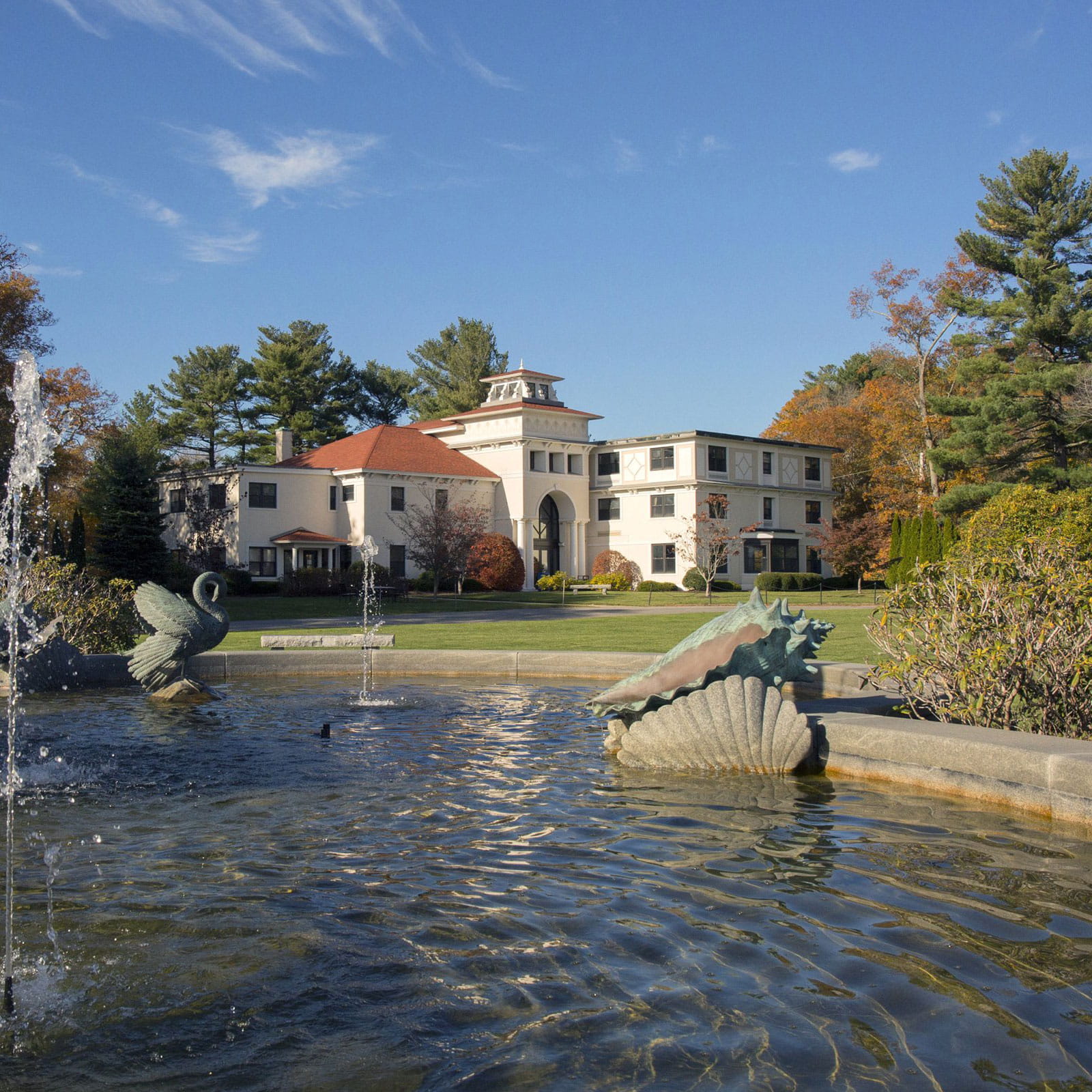 Getting from

here to there

While you're meeting the demands of professional and personal responsibilities, trying to fit education into the mix can prove challenging. The Van Loan School provides flexible academic programs that fit even the most chaotic lifestyles. Learn about Van Loan students who are making their commitment to education work.

Student Stories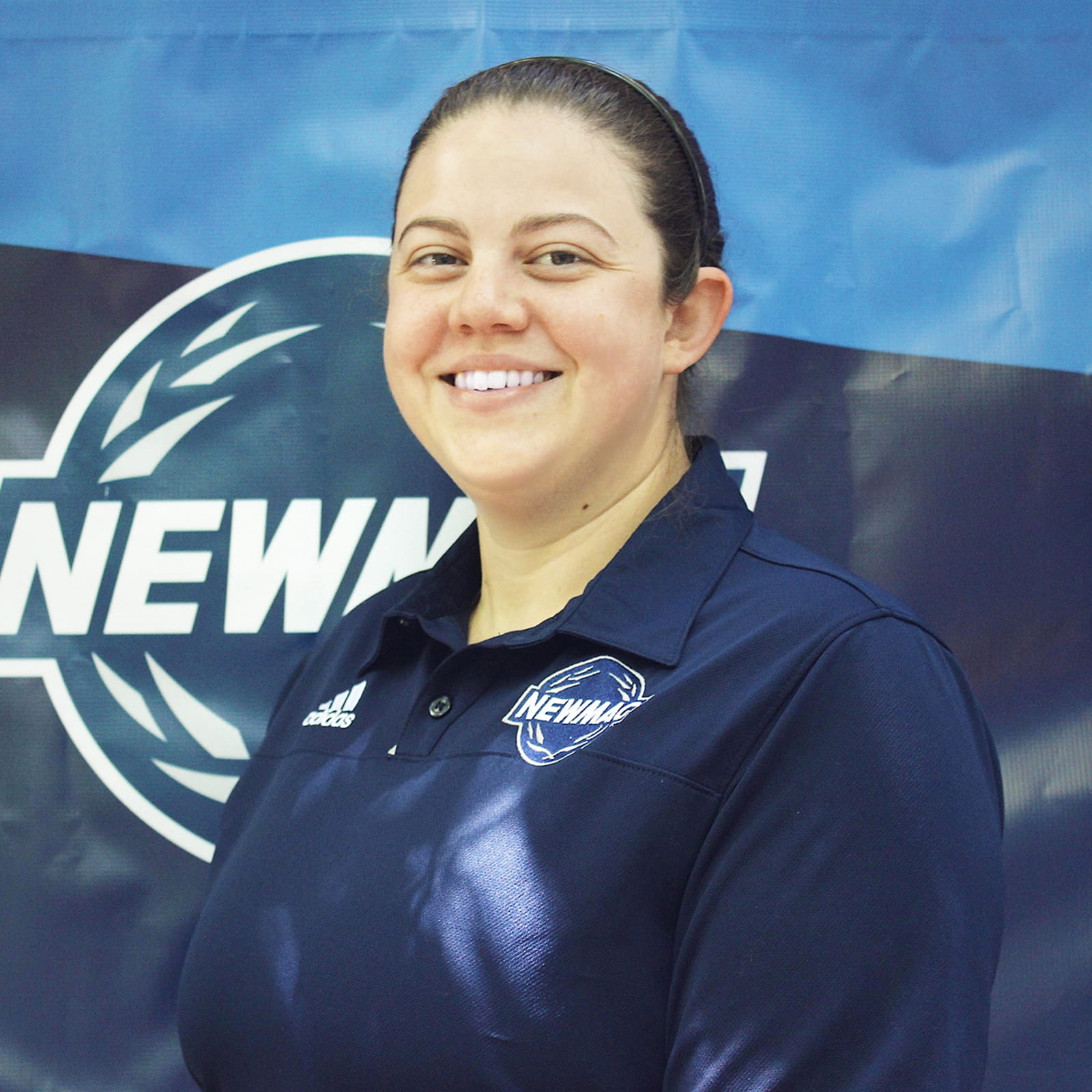 Master of Education in Athletic Administration
Athletic Administration Degree Opens Door to Exciting Career in Sport
Close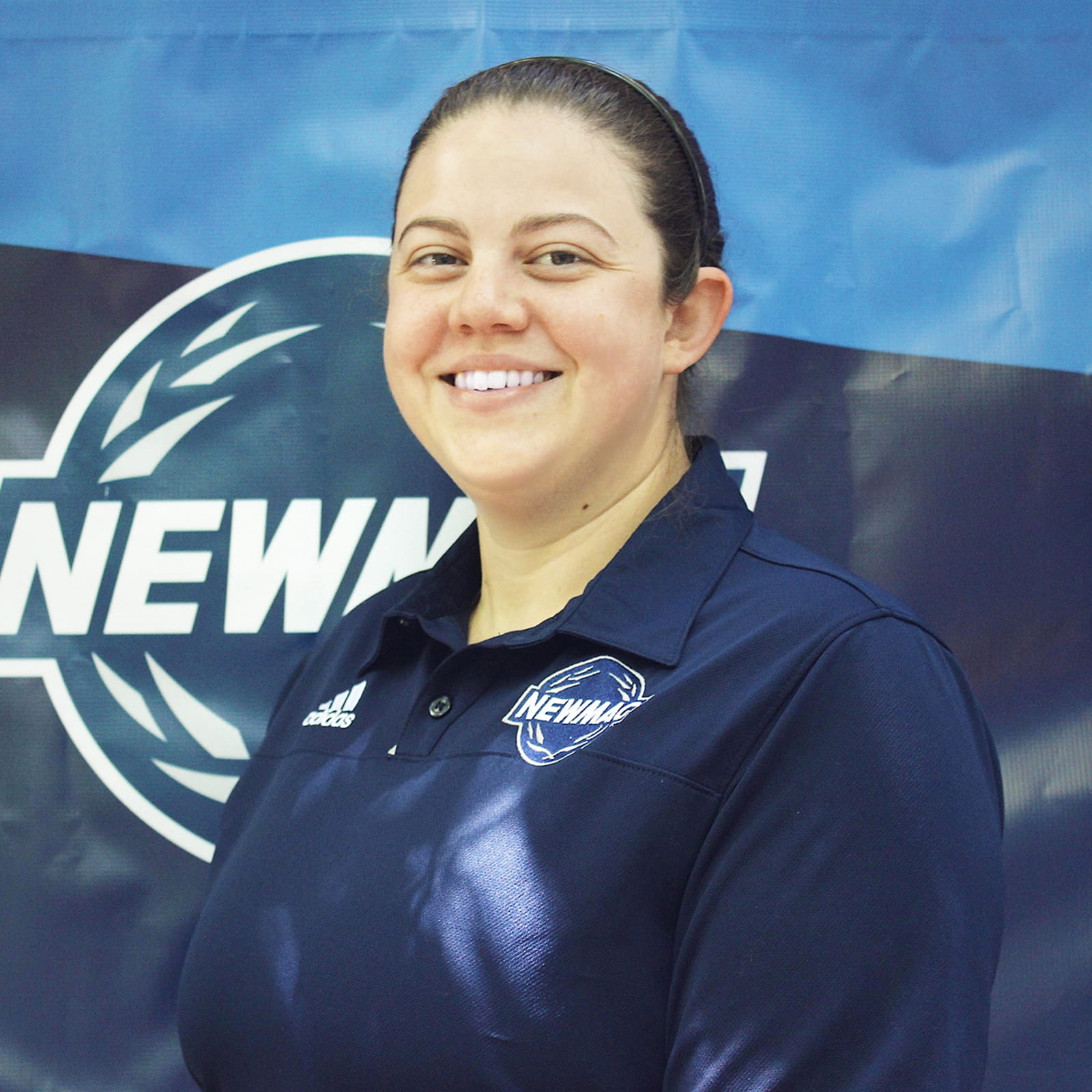 Taylor Teixeira '15
Master of Education in Athletic Administration
"It's home. This is a special place," Teixeira said. "I recommend it to anyone, and I wouldn't have spent six years here if I didn't love it. The people are great, the students are awesome, and the opportunities here are something you can't get anywhere else."
Taylor Teixeira and Endicott College have been a perfect match ever since she stepped foot on campus.
Read Taylor's Story
Associate in Science in Business
Endicott Gloucester Leads to Worldwide Opportunities
Close
Megan Nugent '16
Associate in Science in Business
"My experience was awesome. I fell in love with my program," Nugent said. "In the first semester, I definitely knew I was in the right place. I became very close with my professors."
Megan Nugent had a rough idea of what she wanted to do after her senior year of high school, but a four-year commitment to an undergraduate program wasn't it. Instead, she chose Endicott Gloucester to pursue an Associate in Science in Business, which led to opportunities throughout the world.
Read Megan's Story
Bachelor of Arts in Liberal Studies
From Haiti to Endicott Boston
Close
Sherley Belizaire '17
Bachelor of Arts in Liberal Studies
"Endicott welcomes everybody, and they really push for the student's success," Belizaire said. "I love that, I really love that. It feels like a family."
Sherley Belizaire's Endicott College story began when she was a little girl growing up in Haiti. She dreamed of working with children someday, and Endicott Boston helped her achieve that goal.
Read Sherley's Story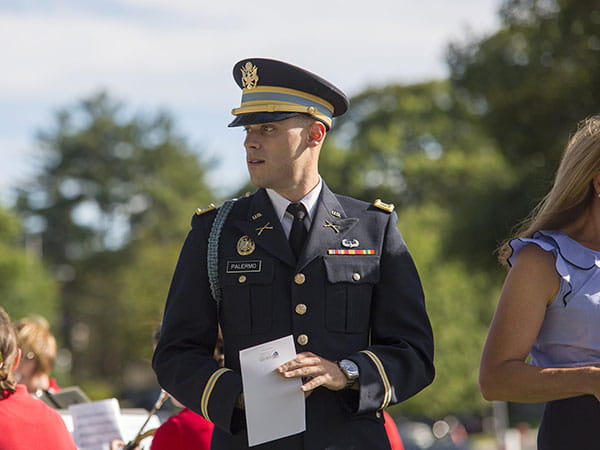 Military and Veterans
The Van Loan School at Endicott proudly welcomes active and retired members of the military. Here, you'll find a community and a sense of pride in your service, from staff who are well versed in G.I. benefits to faculty who are eager to hear your perspective and ready to see you succeed.