Find Your Program
We'll help you get from where you are to where you want to be.
Whether you are a midcareer professional, a returning student or a military veteran, the Van Loan School at Endicott College provides an opportunity for you to gain skills, experience and opportunities to advance your career. Discover which of our flexible programs is right for you.
Choose Your Location
Take courses that fit within your lifestyle, whether in the classroom, across the world, or online.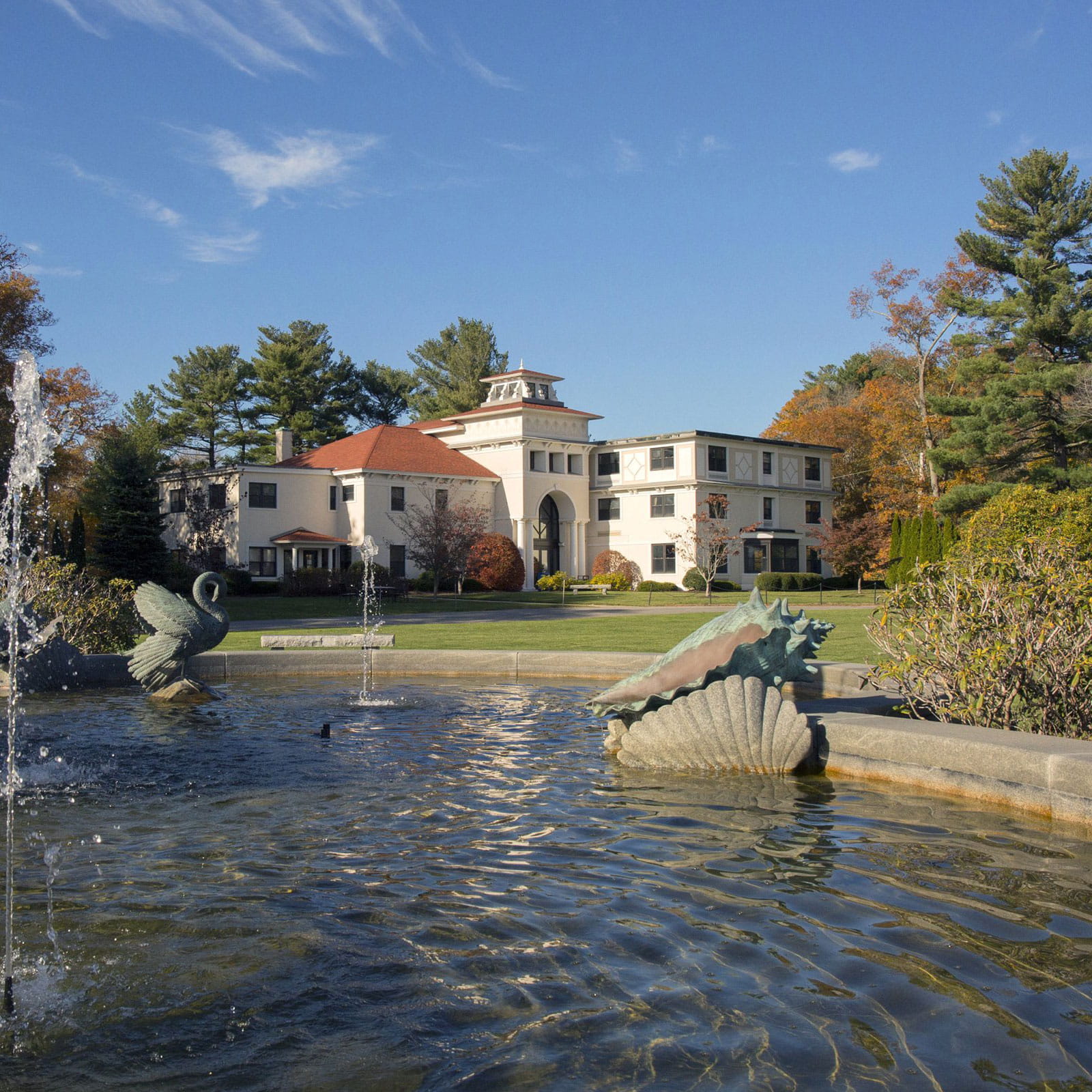 Getting from

here to there

While you're meeting the demands of professional and personal responsibilities, trying to fit education into the mix can prove challenging. The Van Loan School provides flexible academic programs that fit even the most chaotic lifestyles. Learn about Van Loan students who are making their commitment to education work.

Student Stories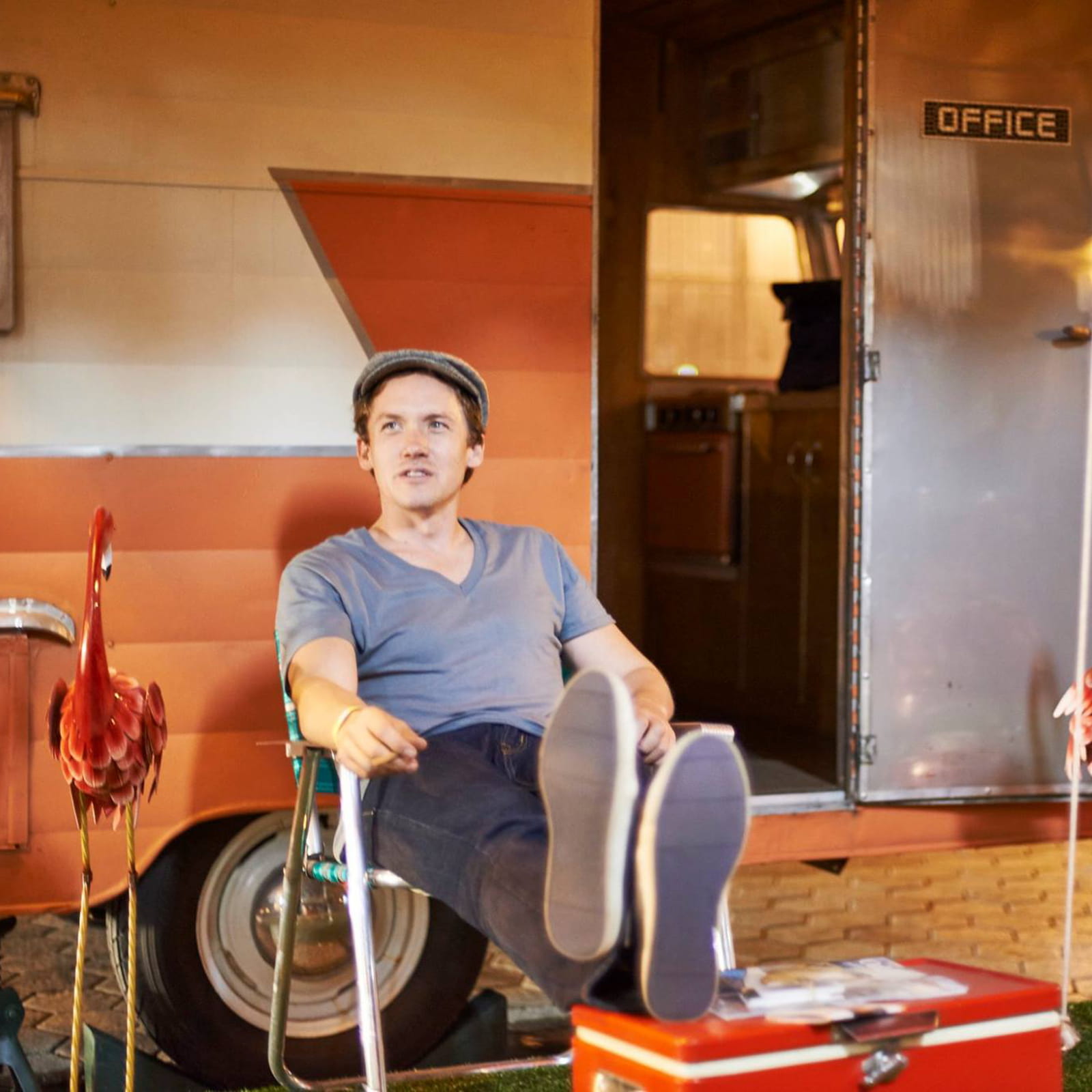 Master of Business Administration in Finance
Using MBA to Help Artists with Business Advice
Close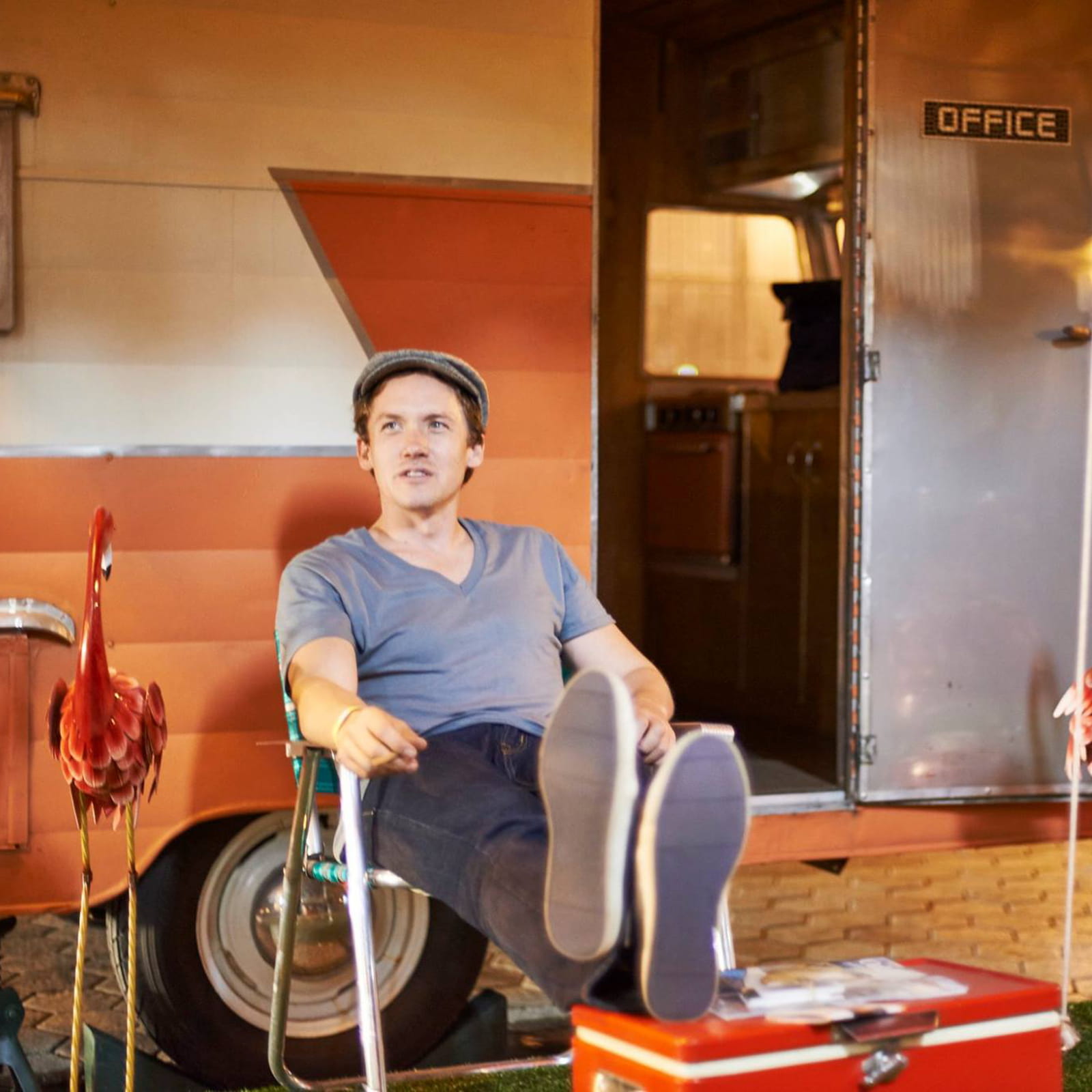 Lucas Spivey '14
Master of Business Administration in Finance
"The MBA program was so good," Spivey said. "I recommend it to everybody I talk to, and I especially recommend it to artists. And the reason I do that is a lot of the MBA programs that I looked at were very conceptual and very theory based. I didn't want that. I wanted things that I could put into practice immediately."
When Lucas Spivey first discovered his 1957 Shasta camper in The Dalles, Ore., it was full of beehives and littered with bullet holes. But, the former Van Loan School at Endicott College graduate student utilized his years of creative experience and his Master of Business Administration in Finance (M'14) to create, what is now known as, the Mobile Incubator.
Read Lucas's Story
Associate in Science in Business
Endicott Leads to Worldwide Opportunities
Close
Megan Nugent '16
Associate in Science in Business
"My experience was awesome. I fell in love with my program," Nugent said. "In the first semester, I definitely knew I was in the right place. I became very close with my professors."
Megan Nugent had a rough idea of what she wanted to do after her senior year of high school, but a four-year commitment to an undergraduate program wasn't it. Instead, she chose Endicott to pursue an Associate in Science in Business, which led to opportunities throughout the world.
Read Megan's Story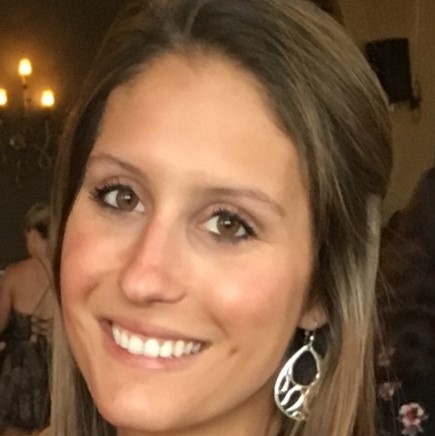 Fifth Year Master's of Business Administration
From RN to MBA: pursuing a unique healthcare career
Close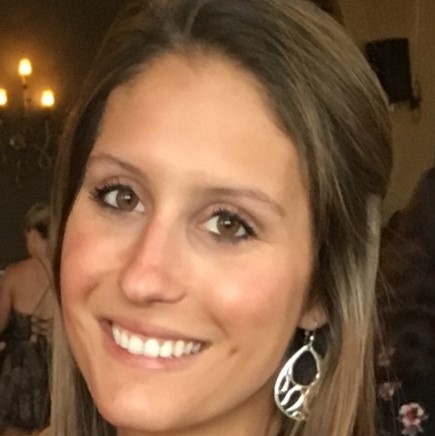 Lexi Black '00
MBA
"I felt as though the program was so personalized and the administrative staff were so dedicated to helping me get to where I needed to be."
After completing her undergrad in Nursing at Endicott, Lexi decided to pursue an MBA and chase her dream toward owning her own practice as an advanced practitioner.
Read Lexi's Story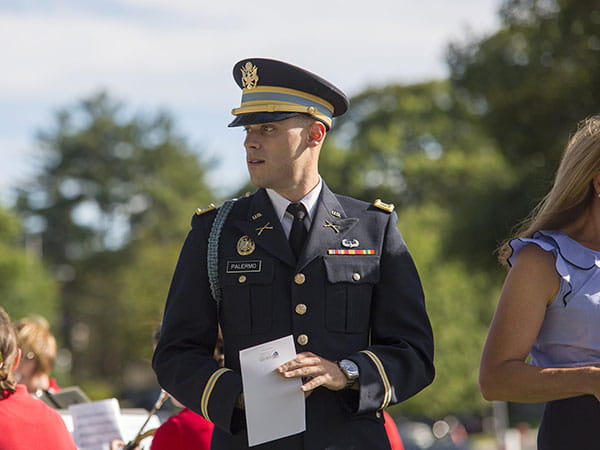 Military and Veterans
The Van Loan School at Endicott proudly welcomes active and retired members of the military. Here, you'll find a community and a sense of pride in your service, from staff who are well versed in G.I. benefits to faculty who are eager to hear your perspective and ready to see you succeed.