Find Your Program
We'll help you get from where you are to where you want to be.
Whether you are a midcareer professional, a returning student or a military veteran, the Van Loan School at Endicott College provides an opportunity for you to gain skills, experience and opportunities to advance your career. Discover which of our flexible programs is right for you.
Choose Your Location
Take courses that fit within your lifestyle, whether in the classroom, across the world, or online.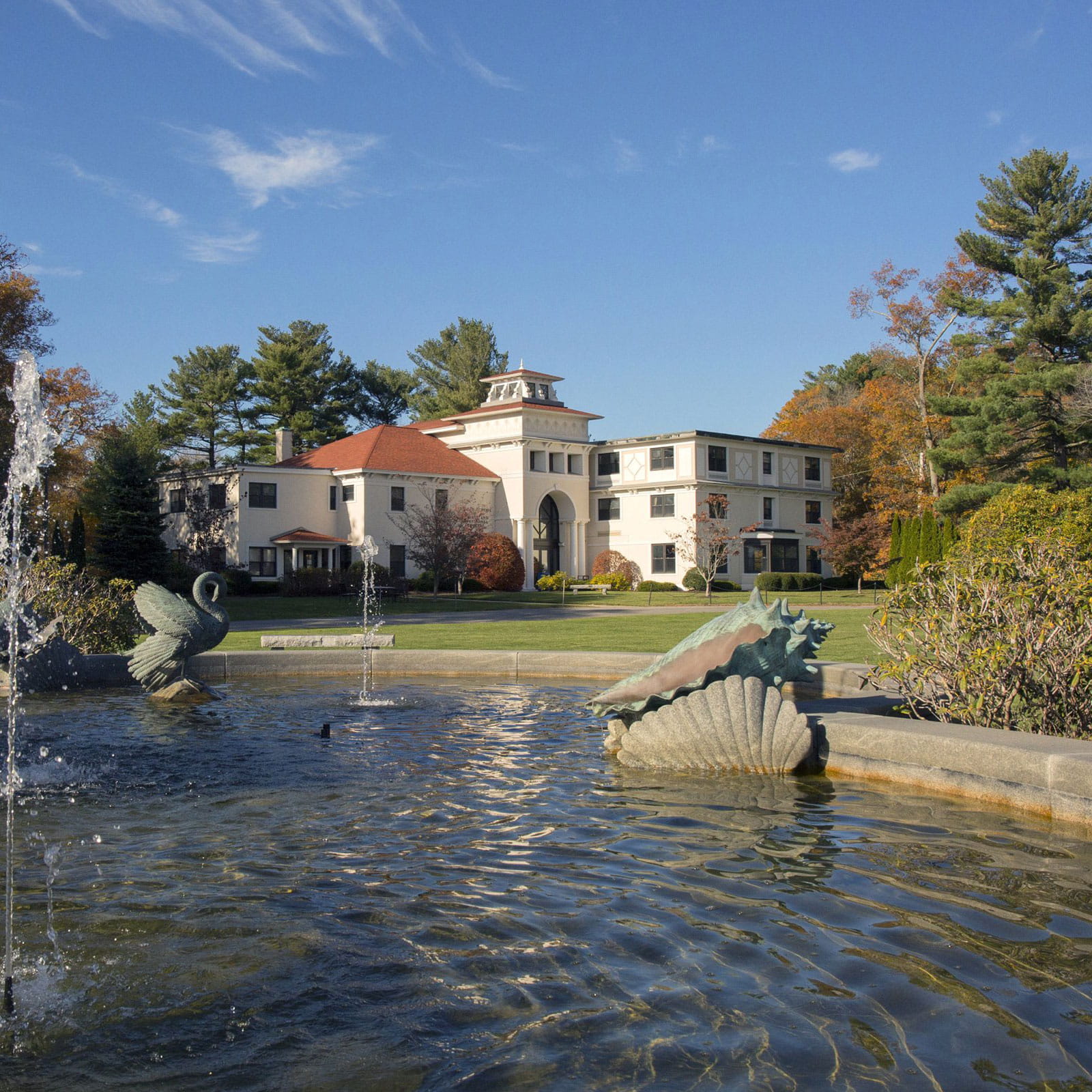 Getting from

here to there

While you're meeting the demands of professional and personal responsibilities, trying to fit education into the mix can prove challenging. The Van Loan School provides flexible academic programs that fit even the most chaotic lifestyles. Learn about Van Loan students who are making their commitment to education work.

Student Stories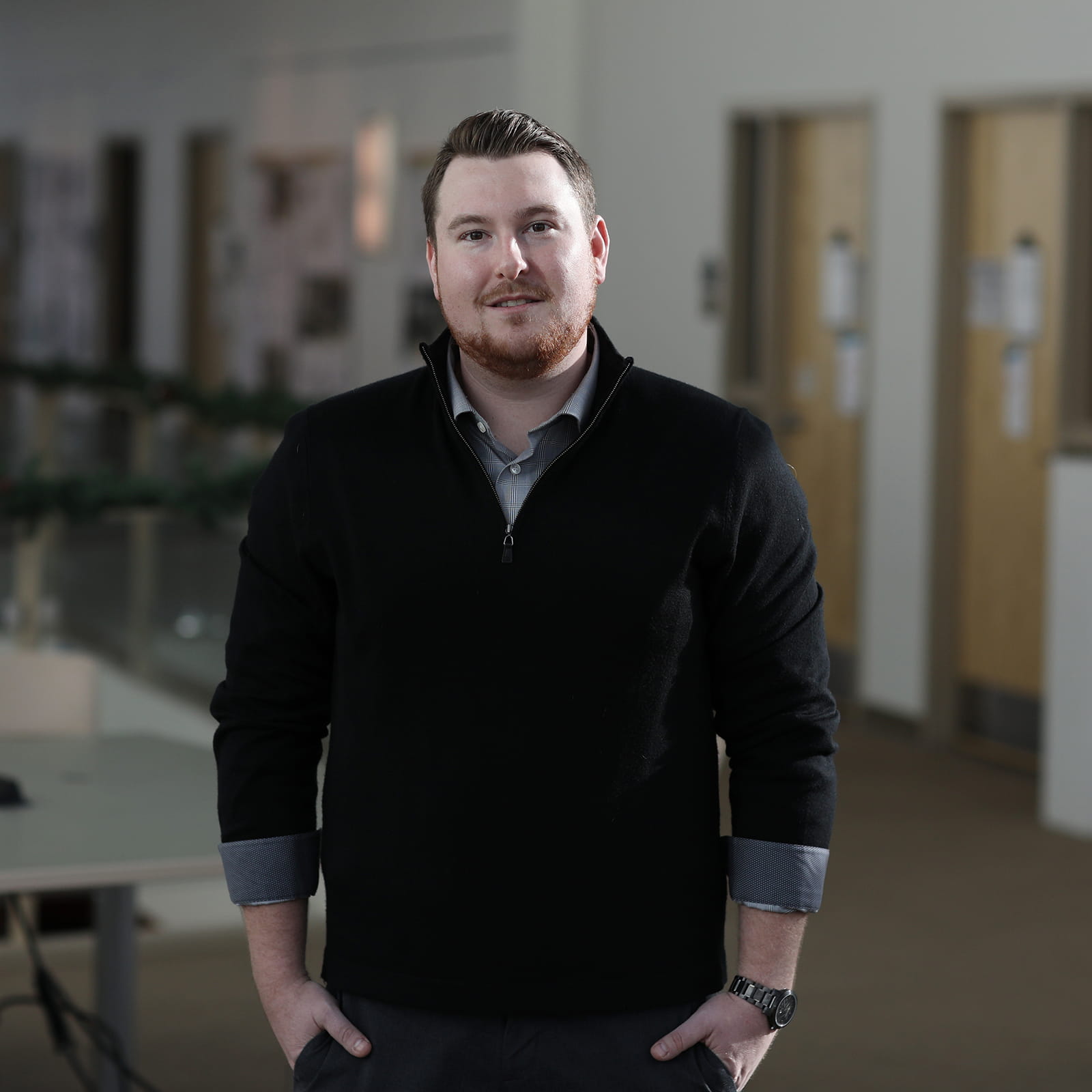 Master of Science in Homeland Security
Using Homeland Security Degree in Private Sector
Close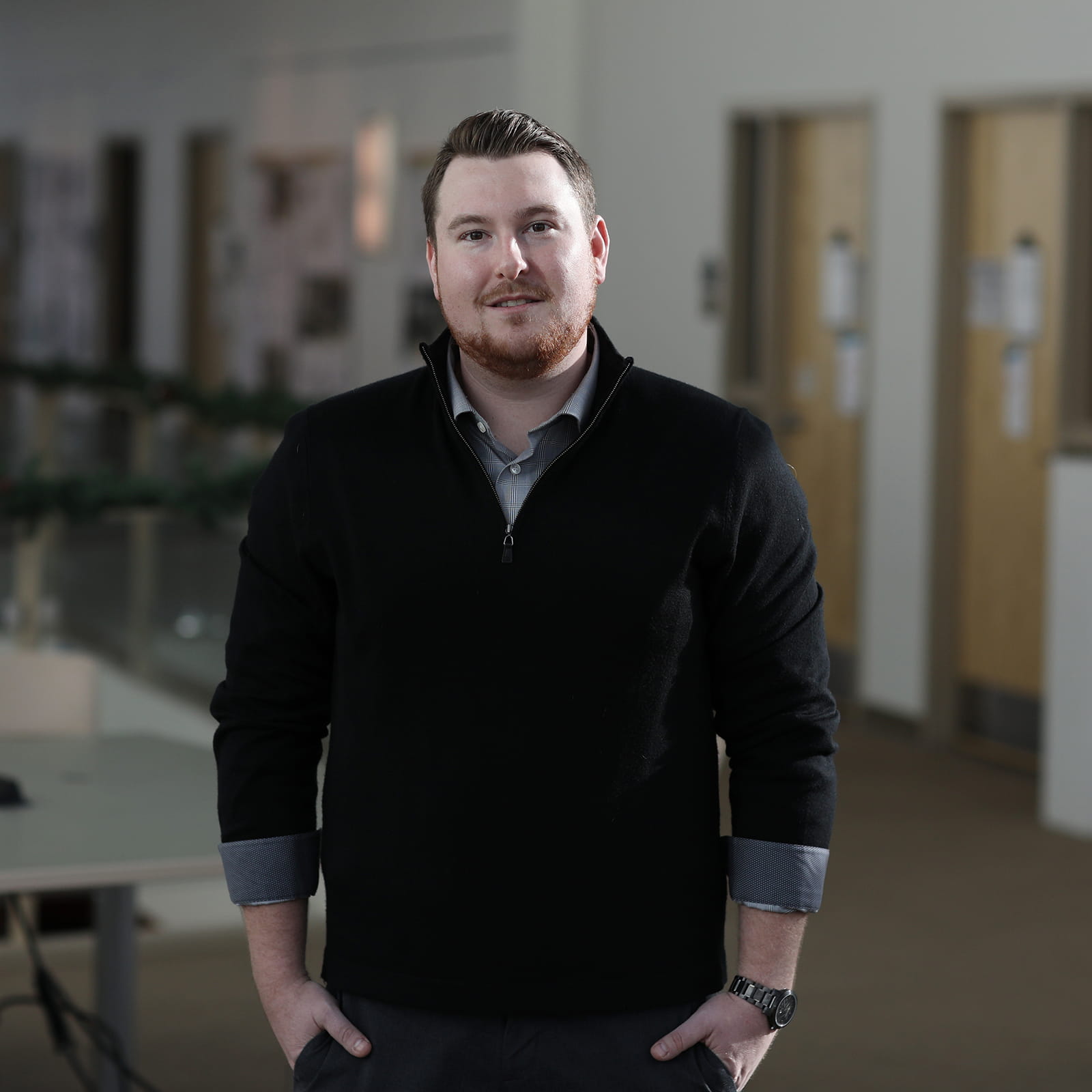 Matthew Donahue '14
Master of Science in Homeland Security
""It was all stuff that I had learned in the master's program. They were so intrigued that they asked me if I could put together a packet of some of the work I'd done throughout the program," Donahue said. "I went home that night, grabbed a thumb drive, loaded it up with some of my best power points and papers, ran to Staples down the road, had them professionally printed and packaged them together, and brought them in the next day.""
Matthew Donahue's job interview with National Grid was memorable for everyone involved. The company was hiring 10 people to staff its new security control center, and Donahue, an Endicott College Van Loan School Homeland Security Studies graduate program alumnus, made the most of his opportunity with the final interview.
Read Matthew's Story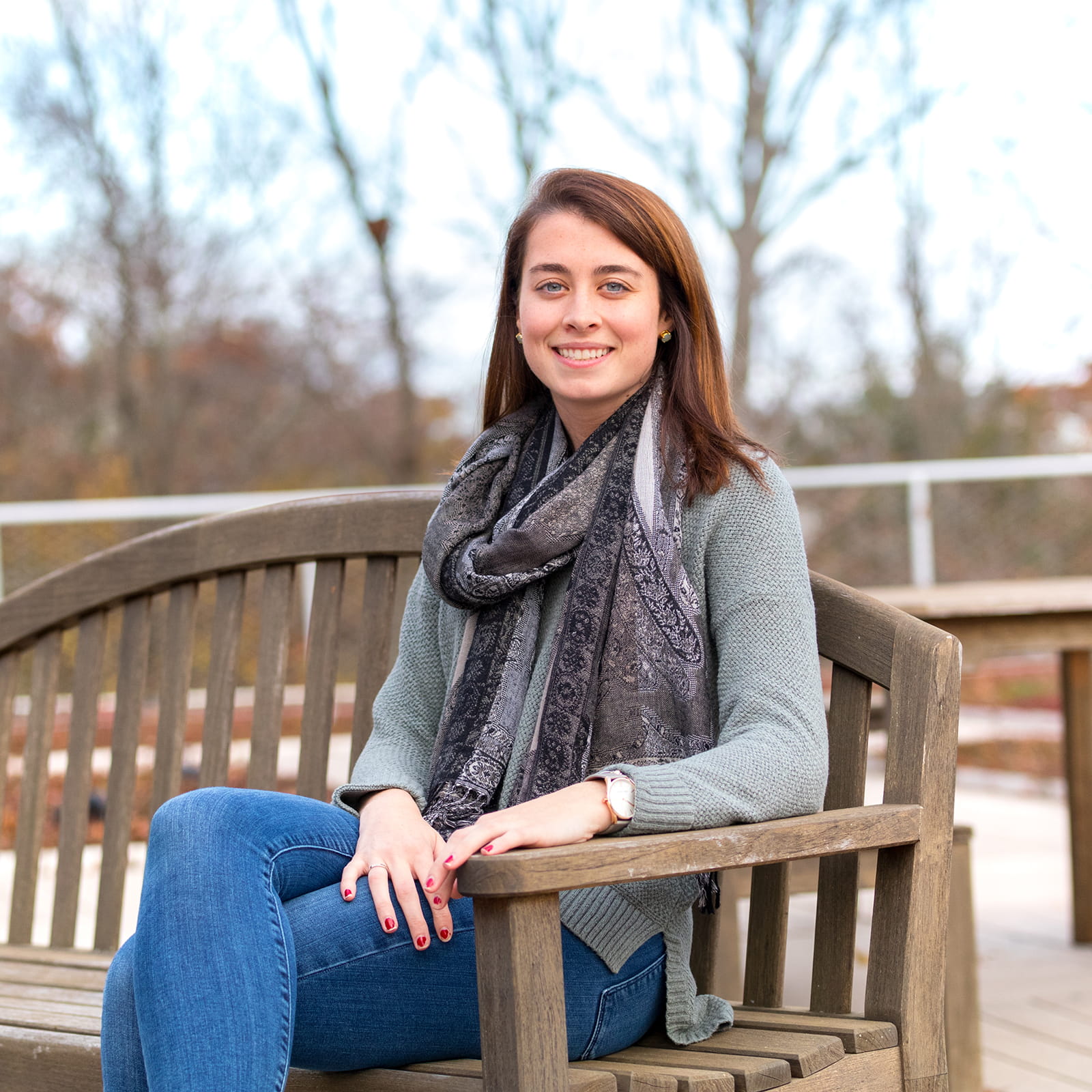 Master of Arts in Interior Architecture
Balancing Co-Running a Business and Graduate School
Close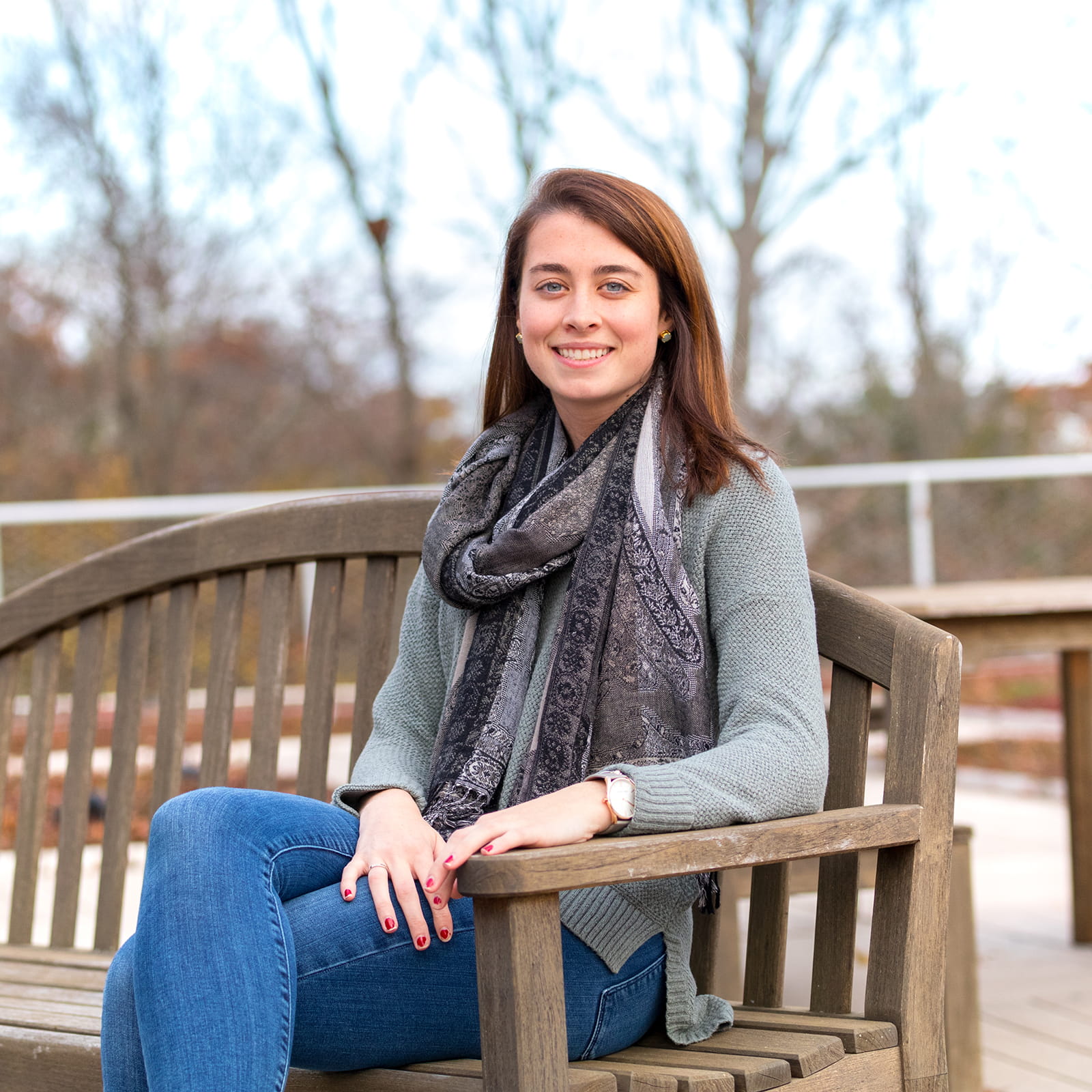 Nicole Noonan '18
Master of Arts in Interior Architecture
"I never could have learned what I did here outside of school," Noonan said. "The staff here is really helpful. I've learned a lot about the creative process and how to push myself as a designer through different classes. We have a lot of theory classes and history classes and other things I know I wouldn't normally be learning outside of school. With all the professors there to push you to be better and better, I think it's helped me become a lot stronger as a designer."
Nicole Noonan's list of accomplishments continues to grow. In addition to working toward her Master of Arts in Interior Architecture, the Endicott College Van Loan School graduate student co-opened a residential design business and participated in an internship at the Institute for Human Centered Design. That school-work-life balance has all been worth it, though, as she's just a few months away from graduating and taking her career to the next level.
Read Nicole's Story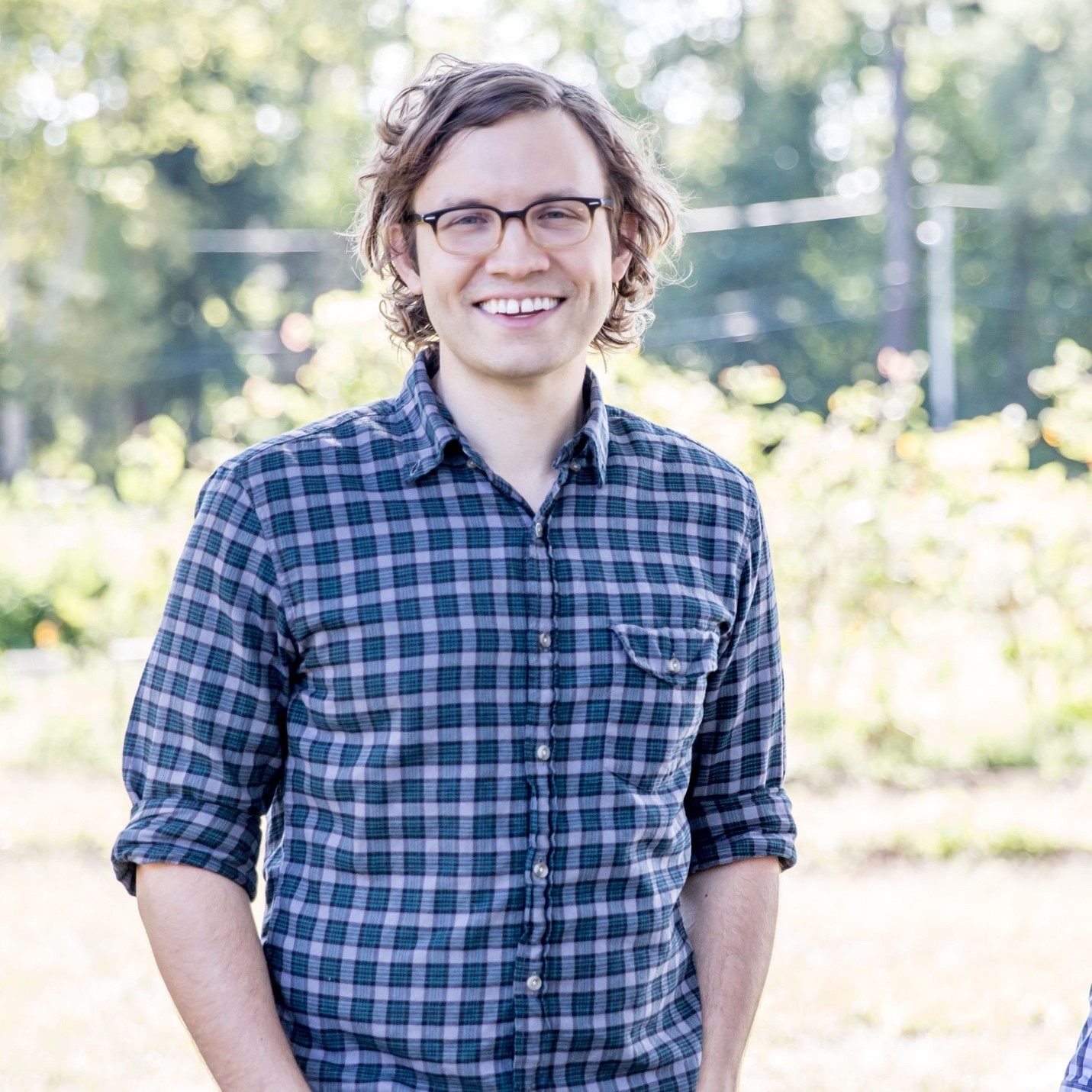 Master of Science In Information Technology
From an IT Master's Degree to a Career in Cybersecurity
Close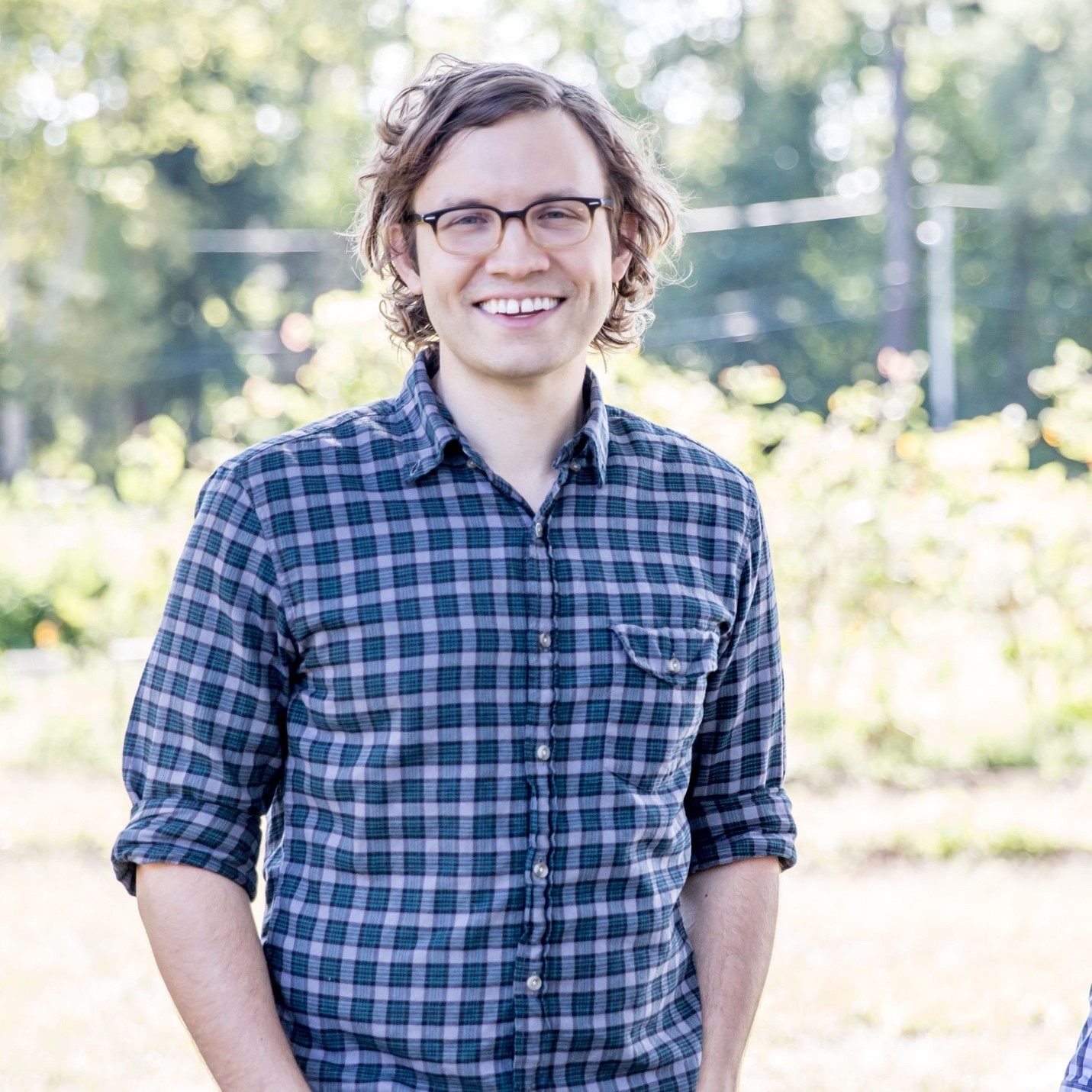 Ryan Heidorn '12
Master of Science In Information Technology
"The Van Loan's program helps you differentiate yourself from people who come out of school with a very specialized degree," Ryan said. "As more jobs are lost to outsourcing and automation, I think that the broad and creative approach to technology an Endicott graduate degree offers will foster skills that can never be outsourced."
Before there was a cybersecurity program at the Van Loan School at Endicott College, Ryan Heidorn was paving his own path in this field while earning a Master of Science in Information Technology.
Read Ryan's Story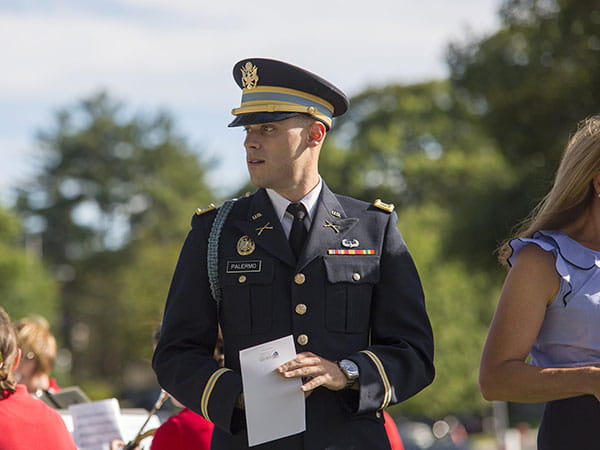 Military and Veterans
The Van Loan School at Endicott proudly welcomes active and retired members of the military. Here, you'll find a community and a sense of pride in your service, from staff who are well versed in G.I. benefits to faculty who are eager to hear your perspective and ready to see you succeed.