Registration for the fall is open! We are offering over 100 exciting undergraduate courses—available in Beverly, Mass., Boston, or online—your next semester awaits. And yes, credits are fully transferable.
Choose Your Location
Take courses that fit within your lifestyle, whether in the classroom, across the world, or online.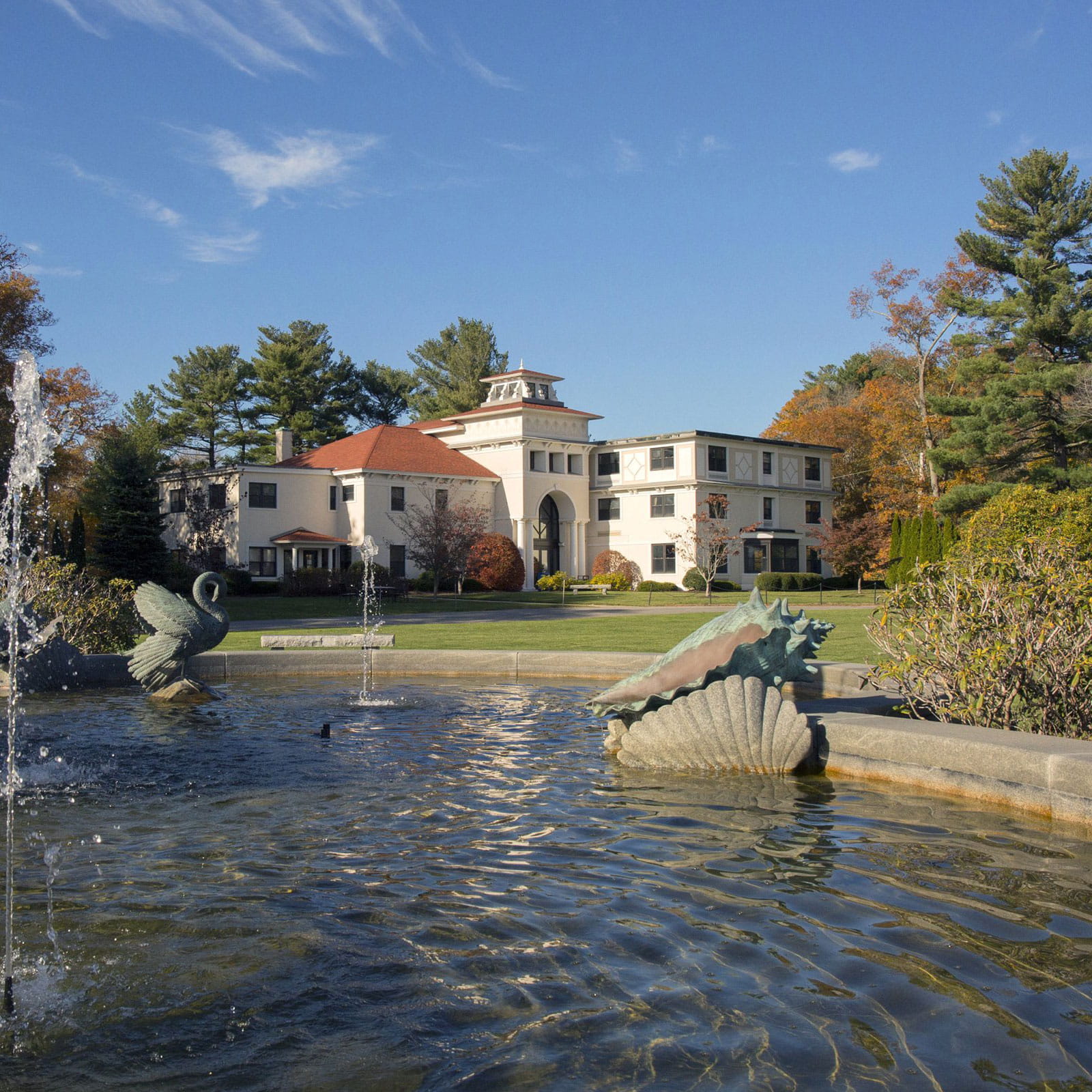 Getting from

here to there

While you're meeting the demands of professional and personal responsibilities, trying to fit education into the mix can prove challenging. The Van Loan School provides flexible academic programs that fit even the most chaotic lifestyles. Learn about Van Loan students who are making their commitment to education work.

Student Stories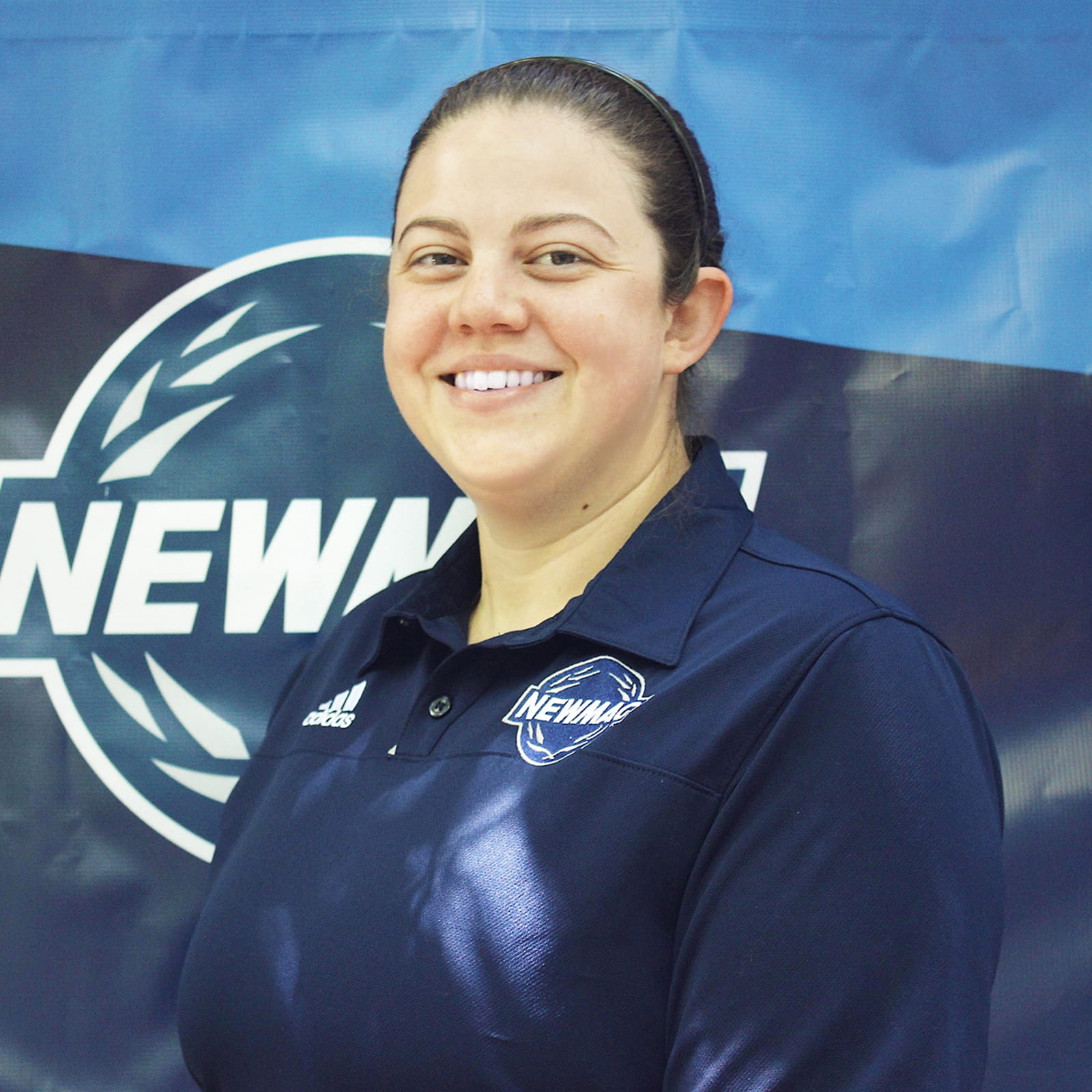 Master of Education in Athletic Administration
Athletic Administration Degree Opens Door to Exciting Career in Sport
Close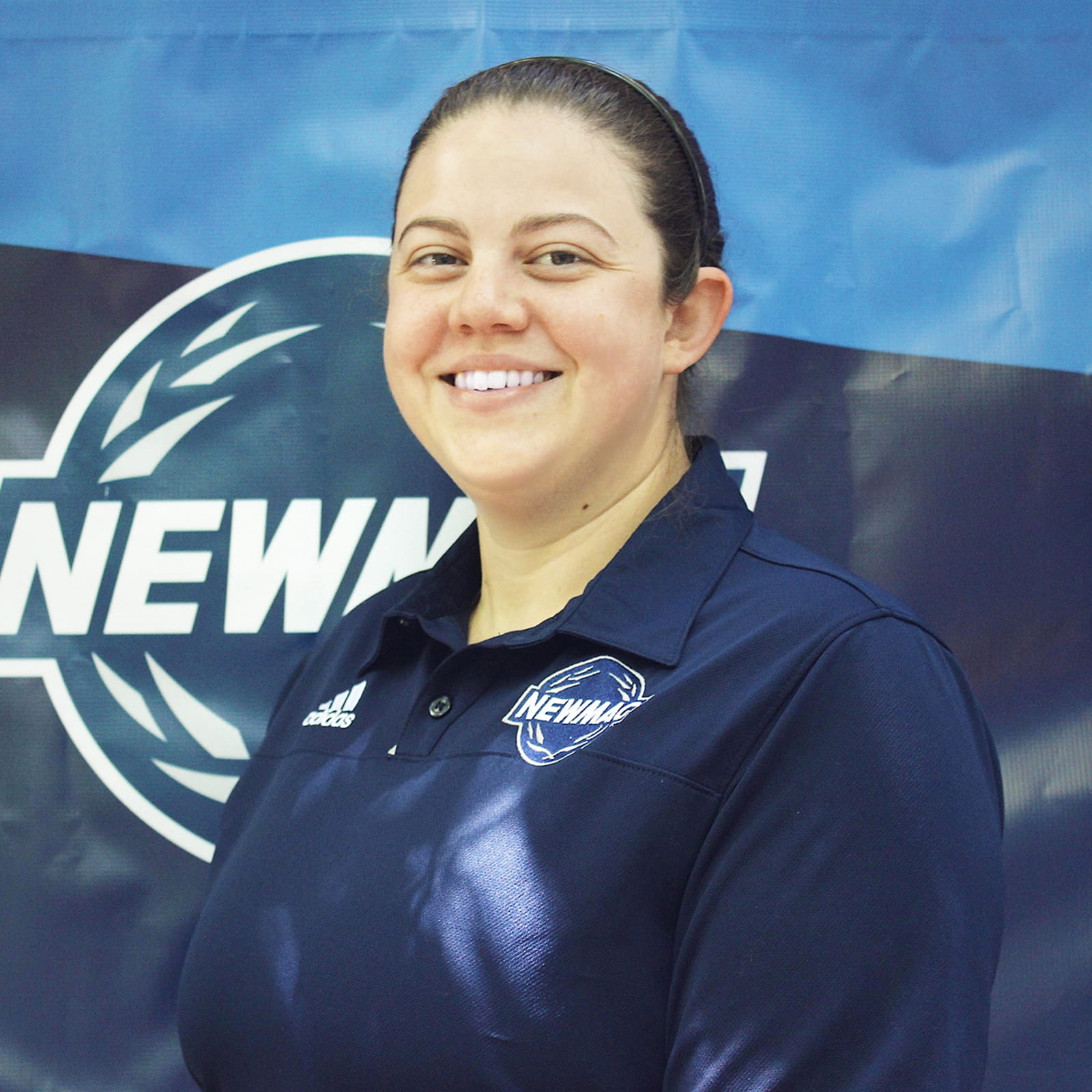 Taylor Teixeira '15
Master of Education in Athletic Administration
"It's home. This is a special place," Teixeira said. "I recommend it to anyone, and I wouldn't have spent six years here if I didn't love it. The people are great, the students are awesome, and the opportunities here are something you can't get anywhere else."
Taylor Teixeira and Endicott College have been a perfect match ever since she stepped foot on campus.
Read Taylor's Story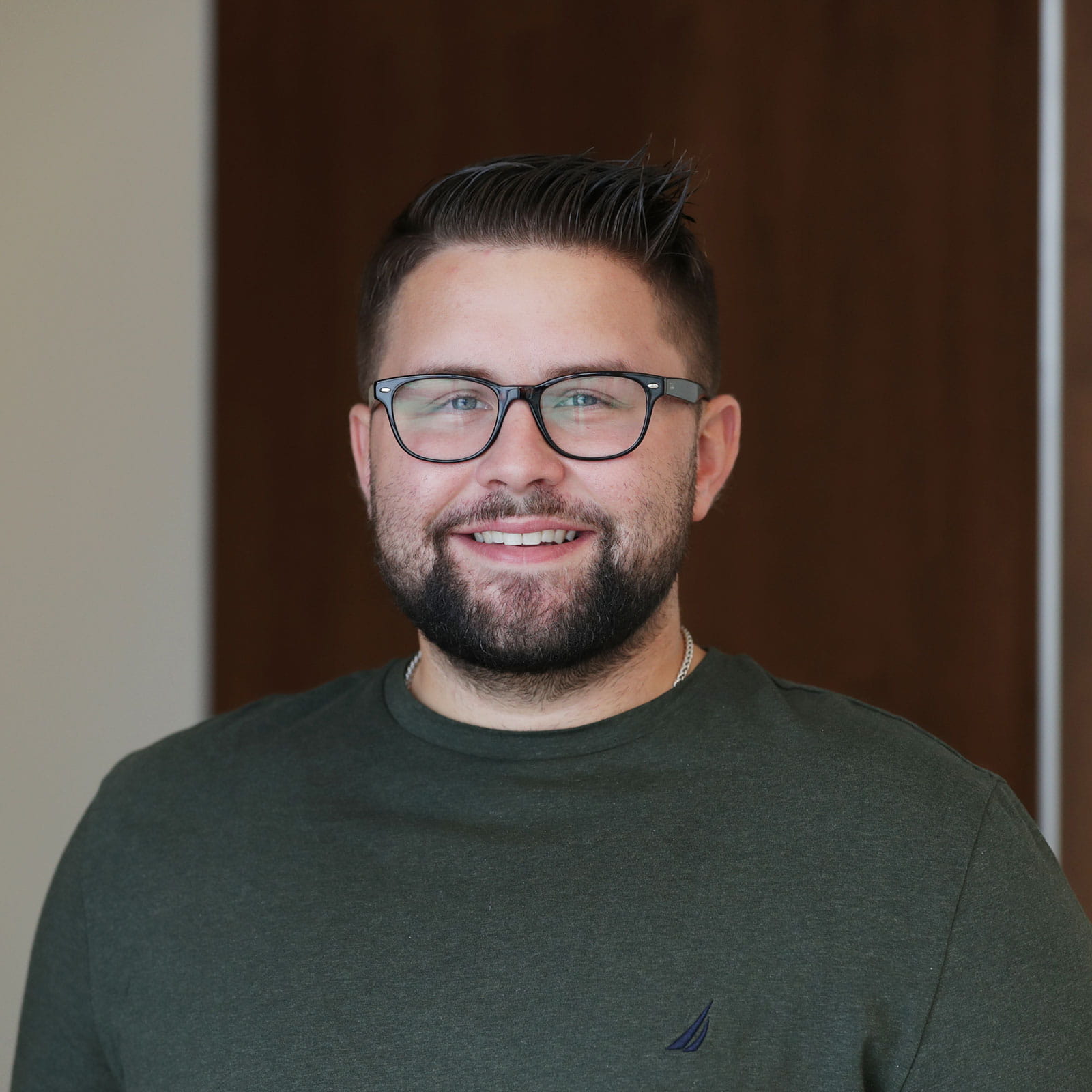 Applied Behavior Analysis Fifth Year M.Ed.
'Triple Gull' Impacting Lives in Positive Ways as BCBA
Close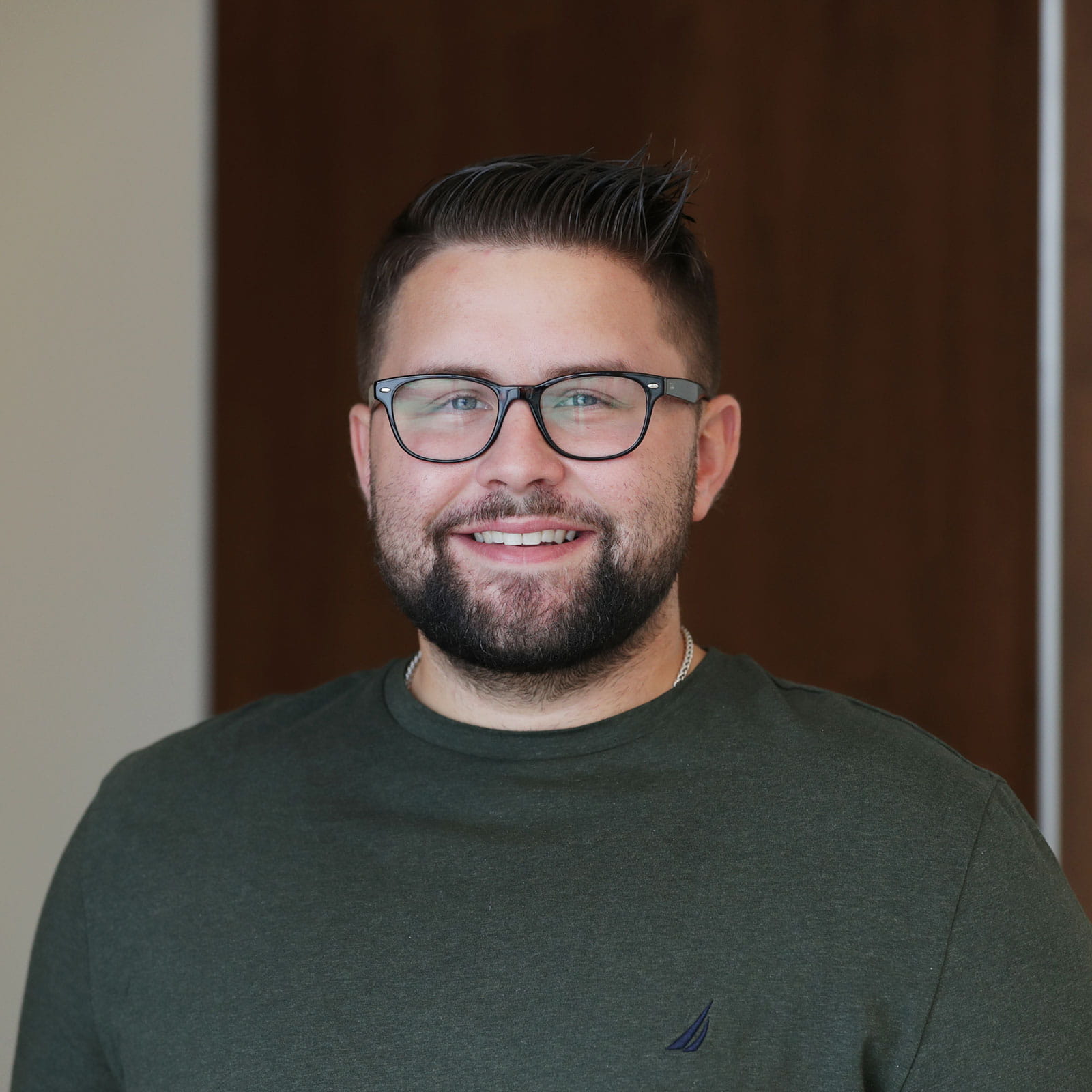 David Rosenberg '5,
Applied Behavior Analysis Fifth Year M.Ed.
"Even from day one of diagnosis at 18 months to 3 years old, when kids are typically diagnosed, these parents don't know what to do. So, they turn to someone like me, and that's where I really get to help."
David Rosenberg's '15 M'16 initial career plans didn't include applied behavior analysis (ABA) and autism. In fact, he didn't find his passion for the field until he completed his senior year practicum—as a junior—at Northeast Arc through Endicott College's nationally-recognized internship program.
Read David's Story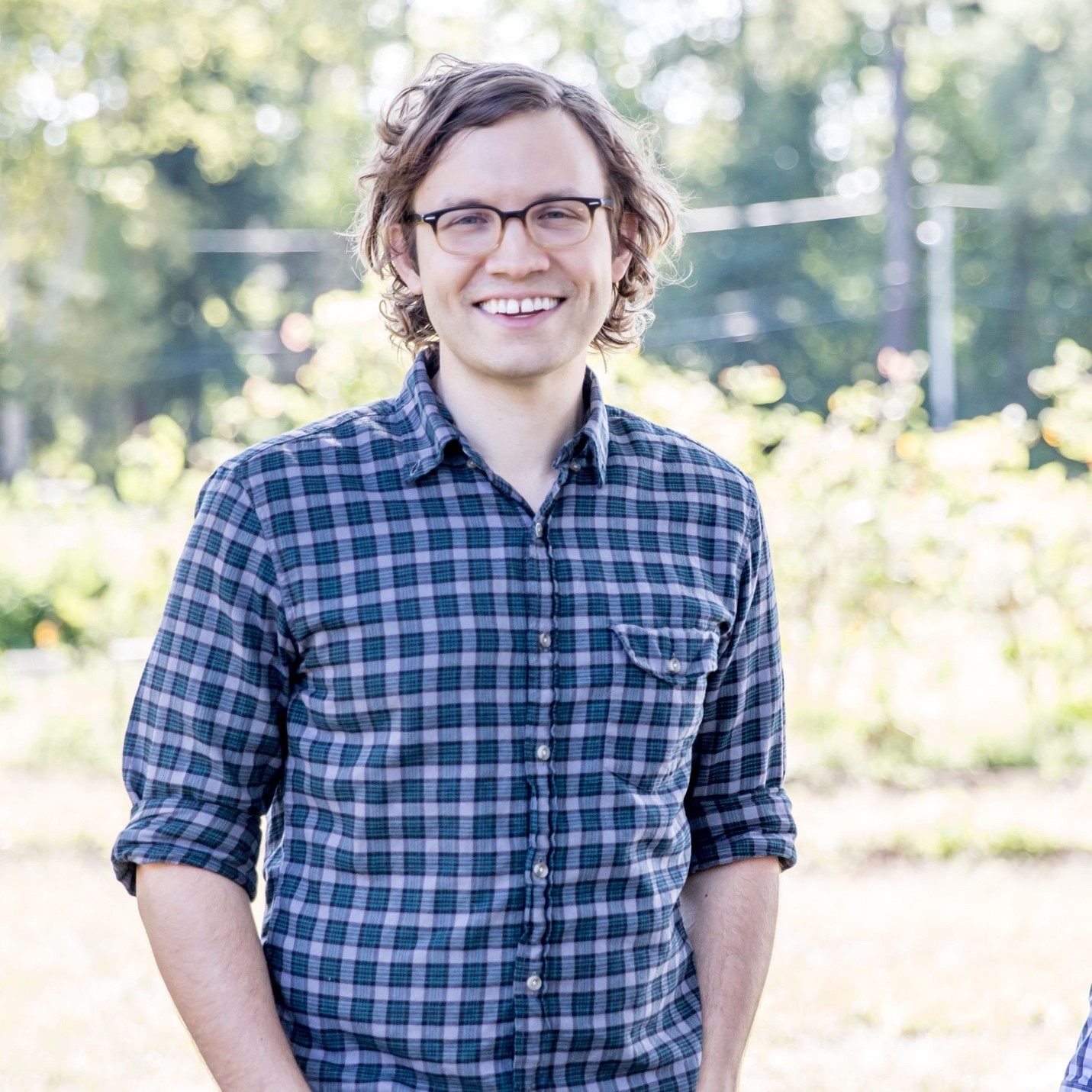 Master of Science In Information Technology
From an IT Master's Degree to a Career in Cybersecurity
Close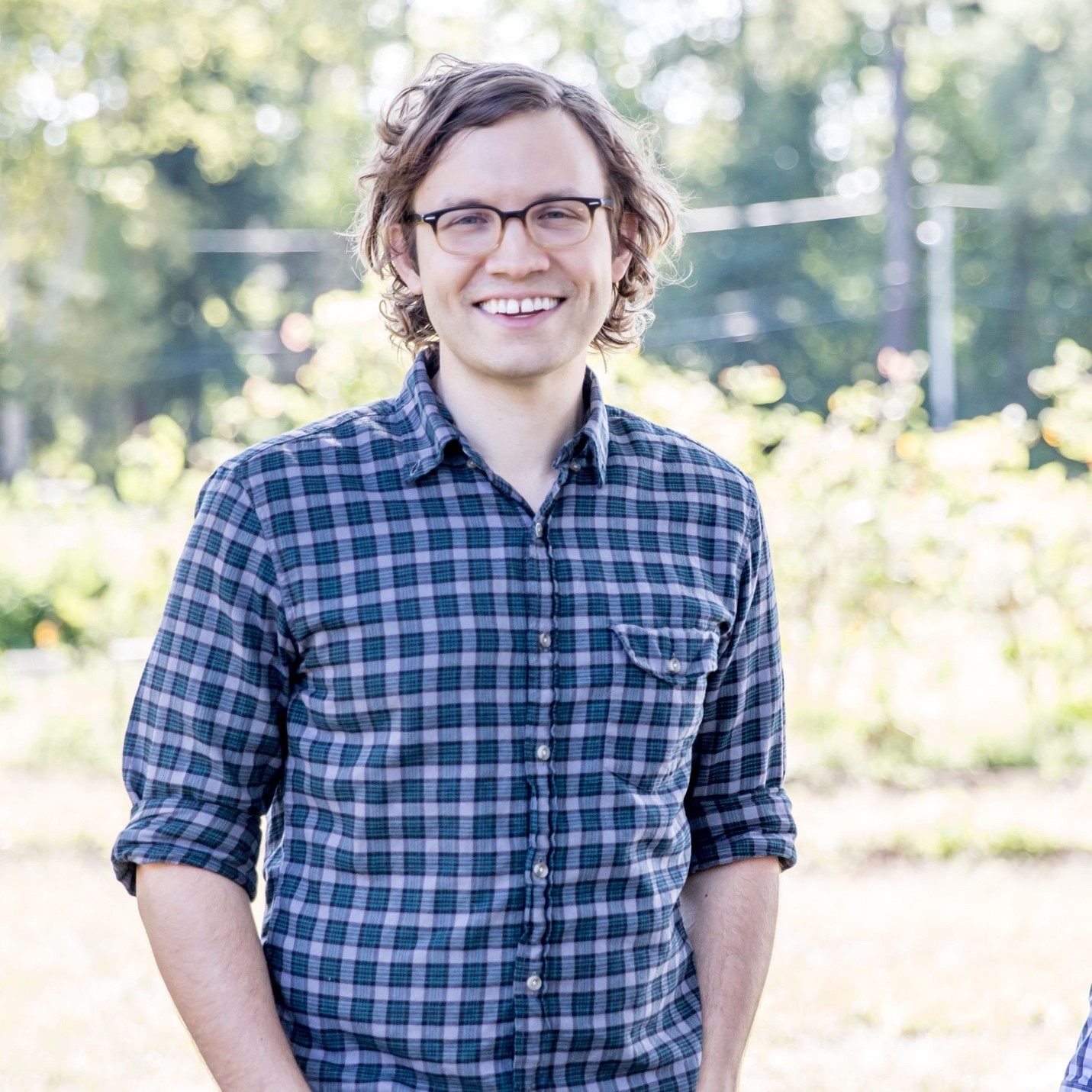 Ryan Heidorn '12
Master of Science In Information Technology
"The Van Loan's program helps you differentiate yourself from people who come out of school with a very specialized degree," Ryan said. "As more jobs are lost to outsourcing and automation, I think that the broad and creative approach to technology an Endicott graduate degree offers will foster skills that can never be outsourced."
Before there was a cybersecurity program at the Van Loan School at Endicott College, Ryan Heidorn was paving his own path in this field while earning a Master of Science in Information Technology.
Read Ryan's Story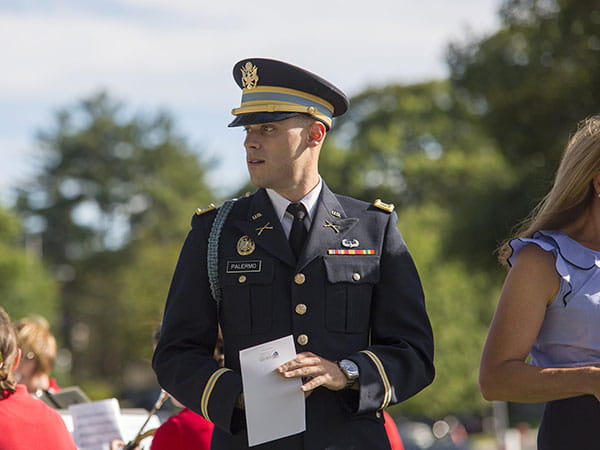 Military and Veterans
The Van Loan School proudly welcomes active and retired members of the military. Here, you'll find a community and a sense of pride in your service, from staff who are well versed in G.I. benefits to faculty who are eager to hear your perspective and ready to see you succeed.