Find Your Program
We'll help you get from where you are to where you want to be.
Whether you are a midcareer professional, a returning student or a military veteran, the Van Loan School at Endicott College provides an opportunity for you to gain skills, experience and opportunities to advance your career. Discover which of our flexible programs is right for you.
Choose Your Location
Take courses that fit within your lifestyle, whether in the classroom, across the world, or online.
Getting from

here to there

While you're meeting the demands of professional and personal responsibilities, trying to fit education into the mix can prove challenging. The Van Loan School provides flexible academic programs that fit even the most chaotic lifestyles. Learn about Van Loan students who are making their commitment to education work.

Student Stories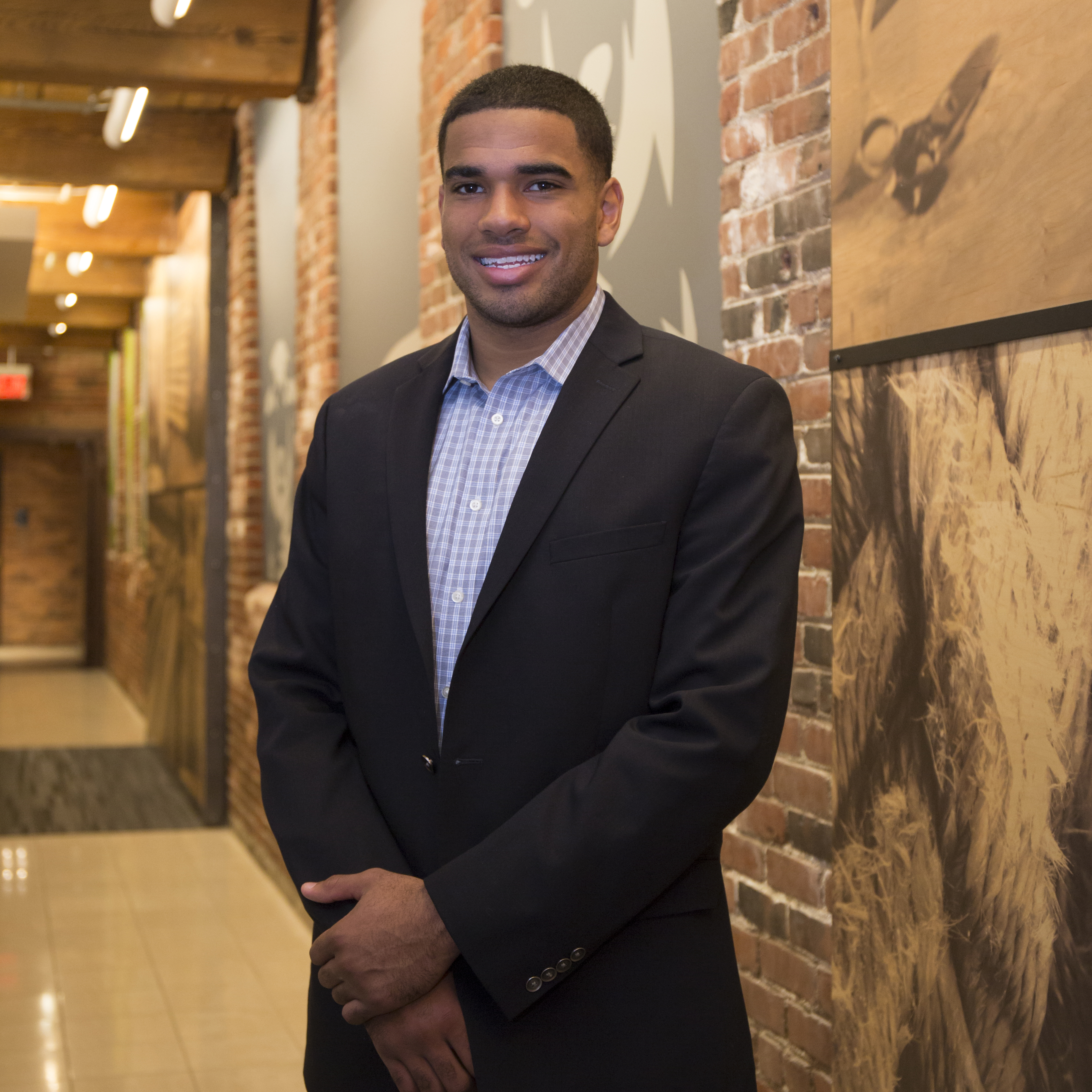 TRACS, Inc.
Pursuing a career in sport management
Close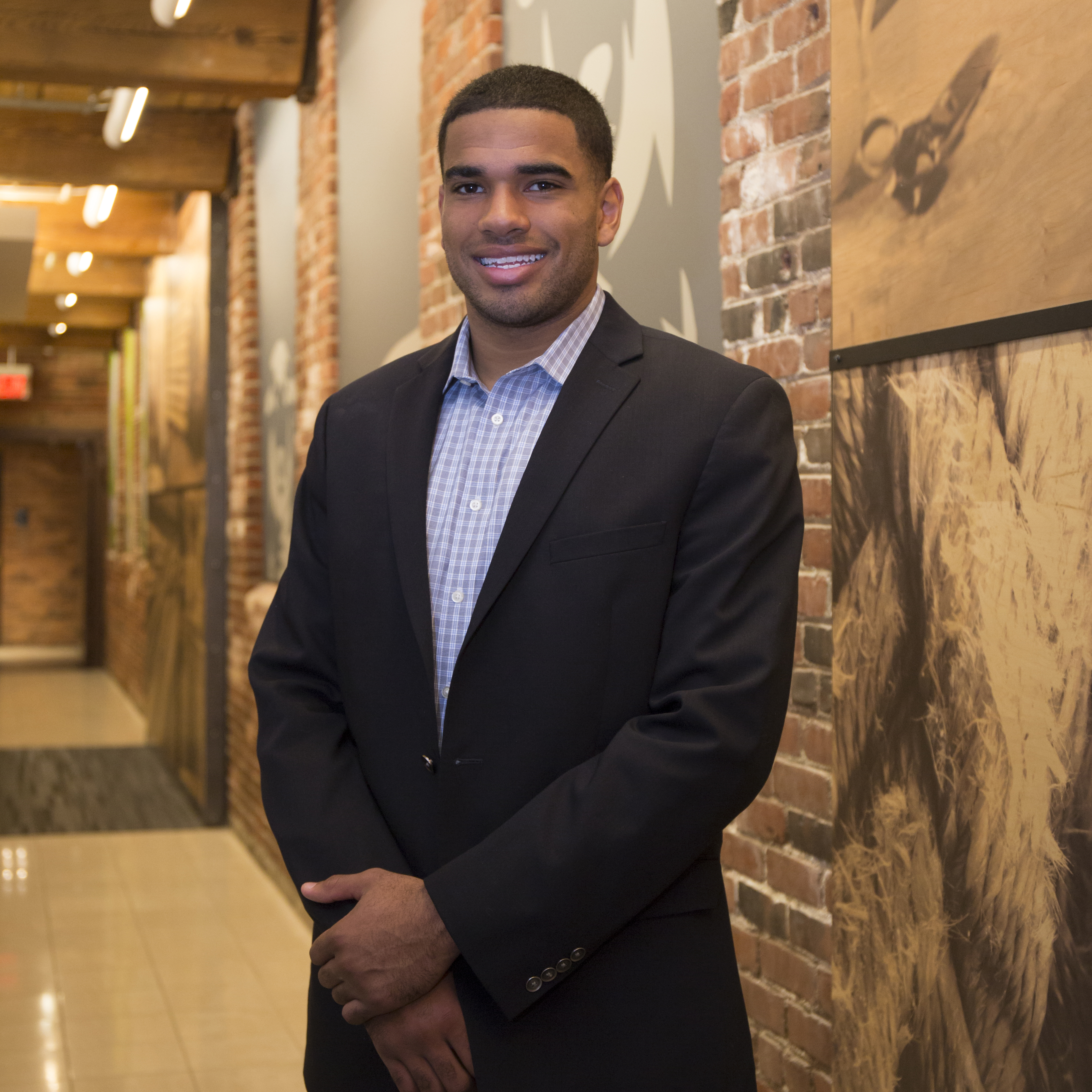 Christopher Lipscomb '17
Sport Management
"My internships have given me a great look at the day-to-day decisions I'll face in my career, and it was interesting to see how the theories we study in class are put into practice."
From athletics to academics, Christopher Lipscomb is a high achiever who has ­consistently taken advantage of the opportunities Endicott offers in his pursuit of a sport management career.
Read Christopher 's Story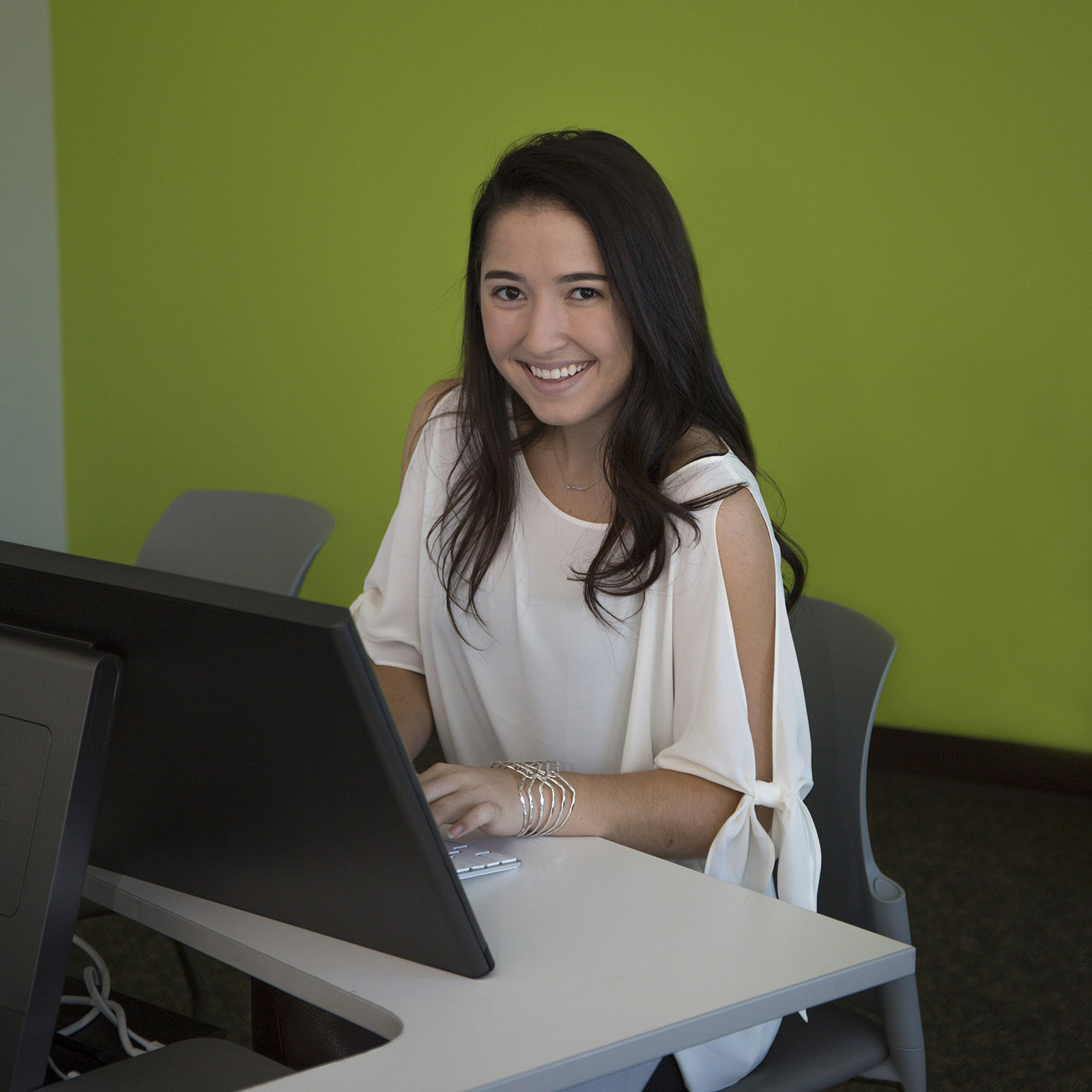 Dell, EMC
Landing a dream job in the tech world
Close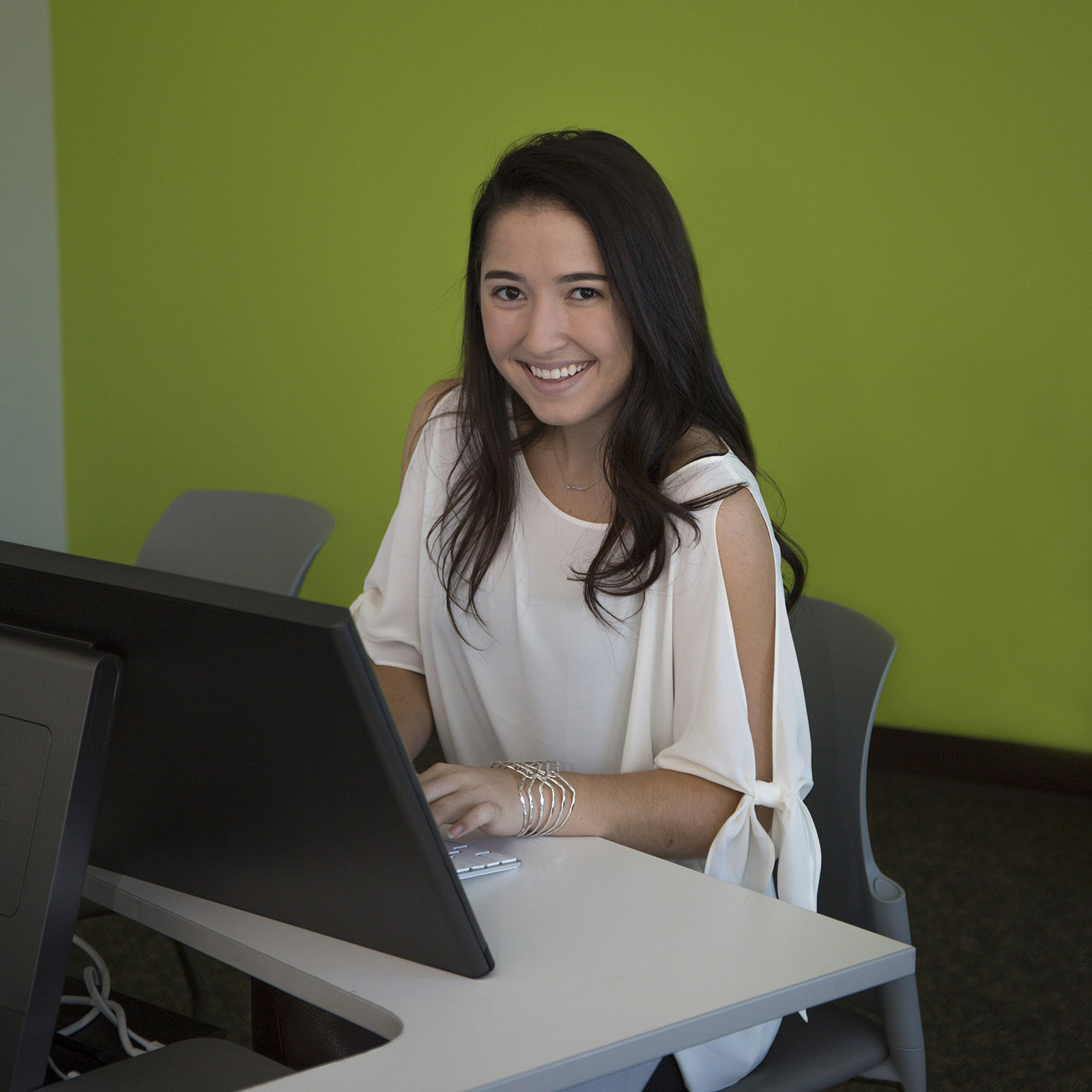 Chantal Barrett '17
Computer Science
"I never dreamed I would be offered a permanent ­position ­without even having to go through a formal interview."
Chantal's internship at Dell, EMC allowed her to get involved with many projects and learn new skills—and led to a lucrative career after graduation.
Read Chantal's Story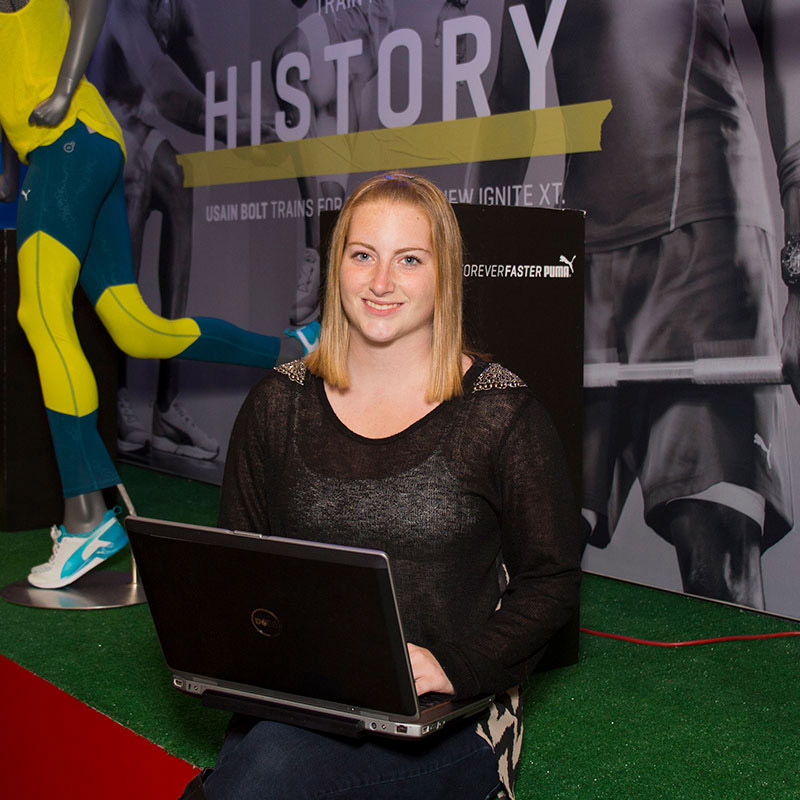 PUMA
Gaining confidence in retail marketing
Close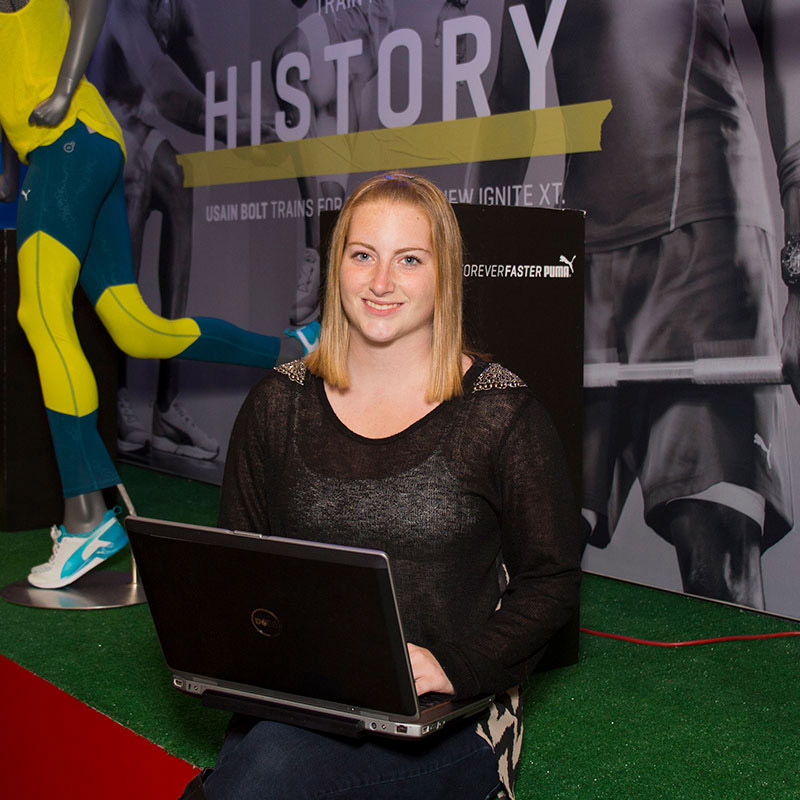 Maria Kangas '16
Marketing Communication
"An internship is all about learning and improving, and that's exactly what Puma has done for me."
While an intern at PUMA's retail marketing division, Maria Kangas had an opportunity to put her creative skills to great use. She was charged with developing briefs for the team, assisting with in-store events, and overseeing the Tourist Program.
Read Maria's Story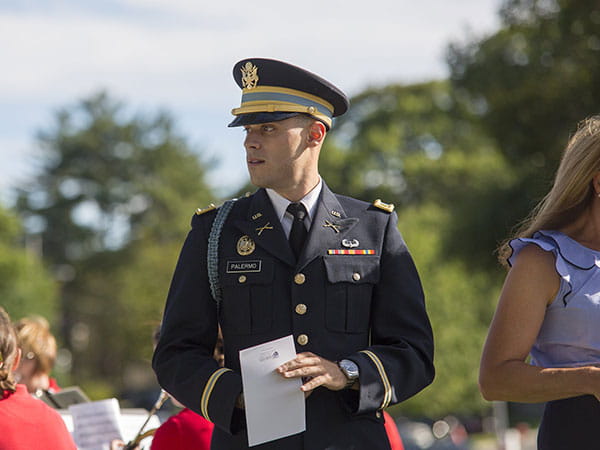 Military and Veterans
The Van Loan School at Endicott proudly welcomes active and retired members of the military. Here, you'll find a community and a sense of pride in your service, from staff who are well versed in G.I. benefits to faculty who are eager to hear your perspective and ready to see you succeed.