Registration for fall and winter is open! We are offering over 100 exciting undergraduate courses. Our remote-synchronous courses are live & virtual—combining the personal connection of an in-person course with the convenience of an online experience.
Join the Endicott College Van Loan School of Professional Studies newsletter. Our e-newsletter shares the latest news and events, plus resources and tips to help you foster your professional and personal growth.
In Video
Endicott College's Van Loan School of Professional Studies
Tailored to the Adult Learner
Choose Your Location
Take courses that fit within your lifestyle, whether in the classroom, across the world, or online.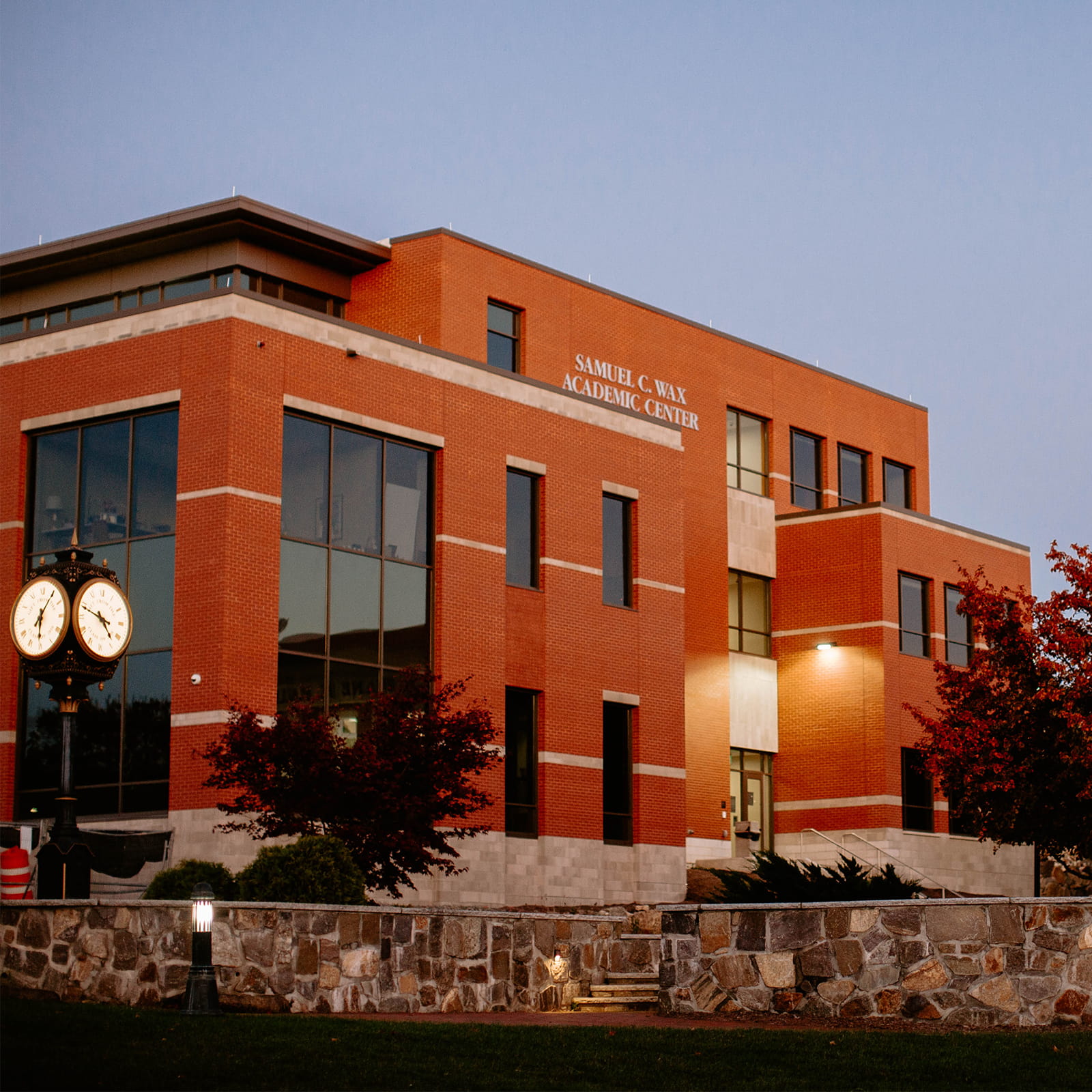 Getting from

here to there

While you're meeting the demands of professional and personal responsibilities, trying to fit education into the mix can prove challenging. The Van Loan School provides flexible academic programs that fit even the most chaotic lifestyles. Learn about Van Loan students who are making their commitment to education work.

Student Stories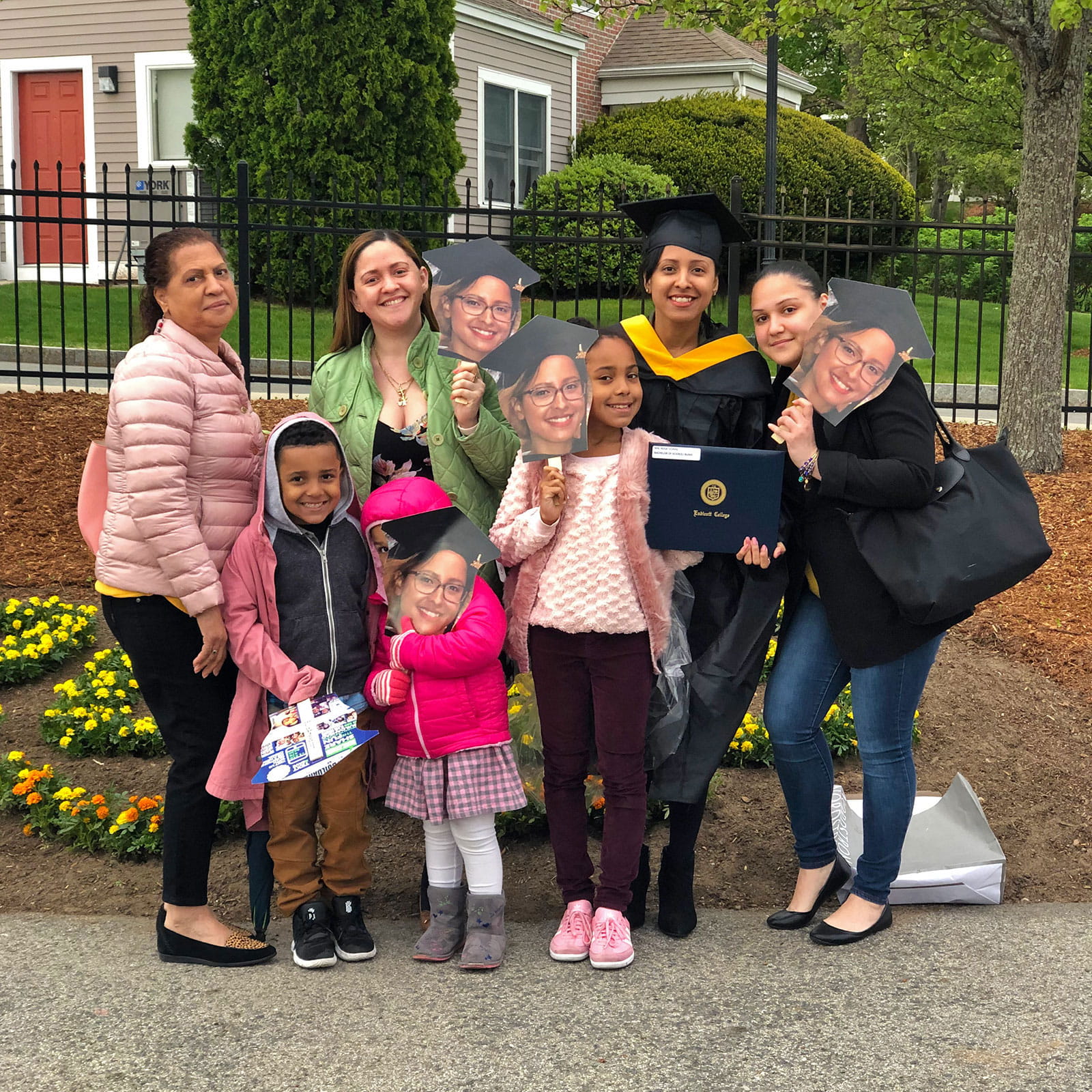 Bachelor of Science in Business Management
Reaching goals through the Single Parent Program
Close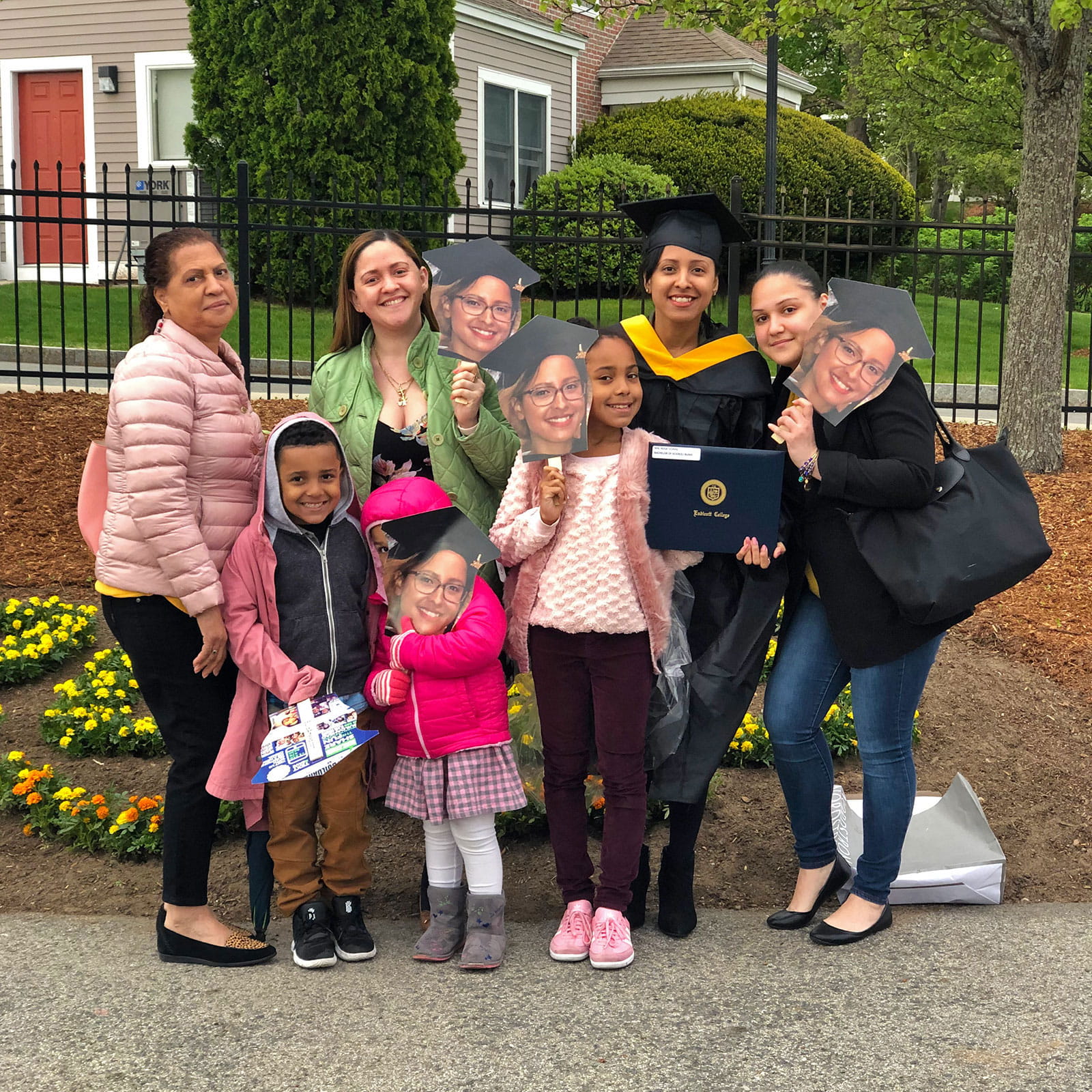 Rosa Nin '19
Business Management
"The whole experience has been life-changing for me. One of my goals was to finish college, and it was really difficult. I thought, 'I'll never do this,' but things lined up in the best way possible. If I had a question, there was always someone to help me—the professors really cared. I learned a ton. As soon as I finished my associate degree, I was able to switch jobs and earn $20,000 more.""
Single mother of two, Rosa Nin, found the support she needed to achieve her academic goals through Endicott College Boston's Single Parent Program.
Read Rosa's Story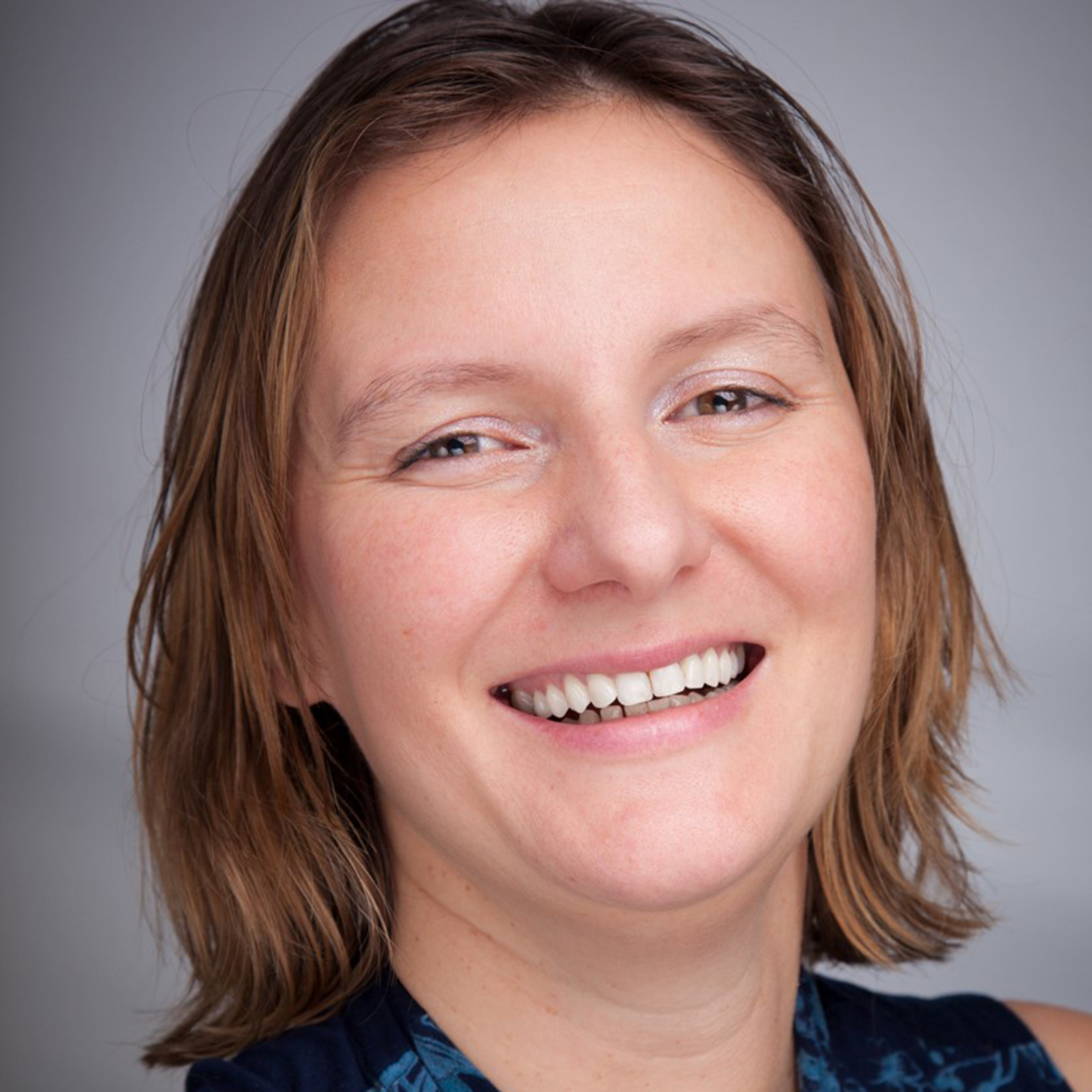 Bachelor of Arts in Liberal Studies
Worldwide Journey Culminates With Online Program
Close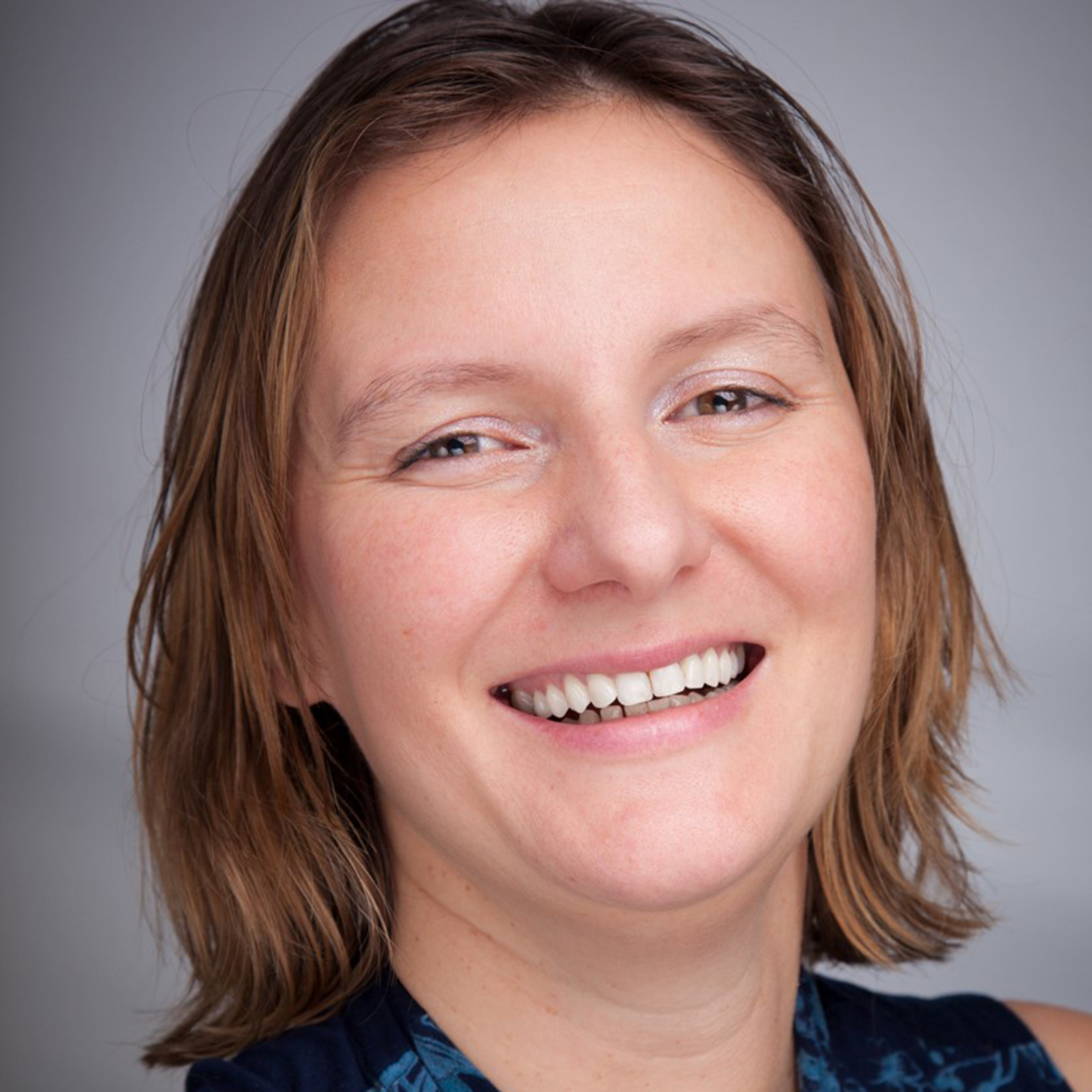 Julie Windegaard '17
Bachelor of Arts in Liberal Studies
"Endicott has amazing teachers," Windegaard, who graduated Magna Cum Laude in 2017, said. "I had classes where I didn't want them to finish. It was a bit sad actually to be done with it. Even though you never meet the teachers because it's online, they manage somehow to make you feel like you are part of the classroom. It was really, really good."
Whether you are sitting in one of the Van Loan School at Endicott College's multiple on-site locations, or thousands of miles away with a computer in Norway, you can achieve your goals with an Endicott degree. And Julie Windegaard is a perfect example.
Read Julie's Story
Bachelor of Arts in Liberal Studies
From Haiti to Endicott Boston
Close
Sherley Belizaire '17
Bachelor of Arts in Liberal Studies
"Endicott welcomes everybody, and they really push for the student's success," Belizaire said. "I love that, I really love that. It feels like a family."
Sherley Belizaire's Endicott College story began when she was a little girl growing up in Haiti. She dreamed of working with children someday, and Endicott Boston helped her achieve that goal.
Read Sherley's Story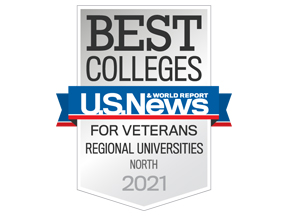 Military and Veterans
The Van Loan School proudly welcomes active and retired members of the military. Here, you'll find a community and a sense of pride in your service, from staff who are well versed in G.I. benefits to faculty who are eager to hear your perspective and ready to see you succeed.