IMPORTANT INFORMATION - Summer 2020 onsite courses
The spread of the Coronavirus, and the changing world climate regarding travel, is forcing us to make unwanted changes to our summer plans. We have been continually evaluating the situation and we now believe that we need to act to ensure the safety of all those involved in our programs. We have therefore taken the decision that there will be no face-to-face courses this summer in either Madrid or Leysin.
Instead of the three on-site summer courses we are instituting the following:
One 3-week intensive online course from May 26 – June 15, 2020

One 3-week intensive online course from June 16 – July 6, 2020

One 3-week intensive online course from July 7 – July 27, 2020
The blended program fall 2020 online courses, and the two 100% online M.Ed. programs will continue as scheduled.
For further information about the Endicott International M.Ed. Programs schedule,
please contact Sue Collins:
scollins@endicott.edu
As a truly global institution, Endicott is committed to providing its students with global competencies that prepare them both personally and professionally for success in today's interconnected world. At the same time, we encourage international students to study here and enrich us by their experiences and world view.
We offer a variety of programs in international settings. These student-centered programs are geared toward working professionals who wish to complement their experience with cohort-based instruction, and they are available at beautiful locations in five countries.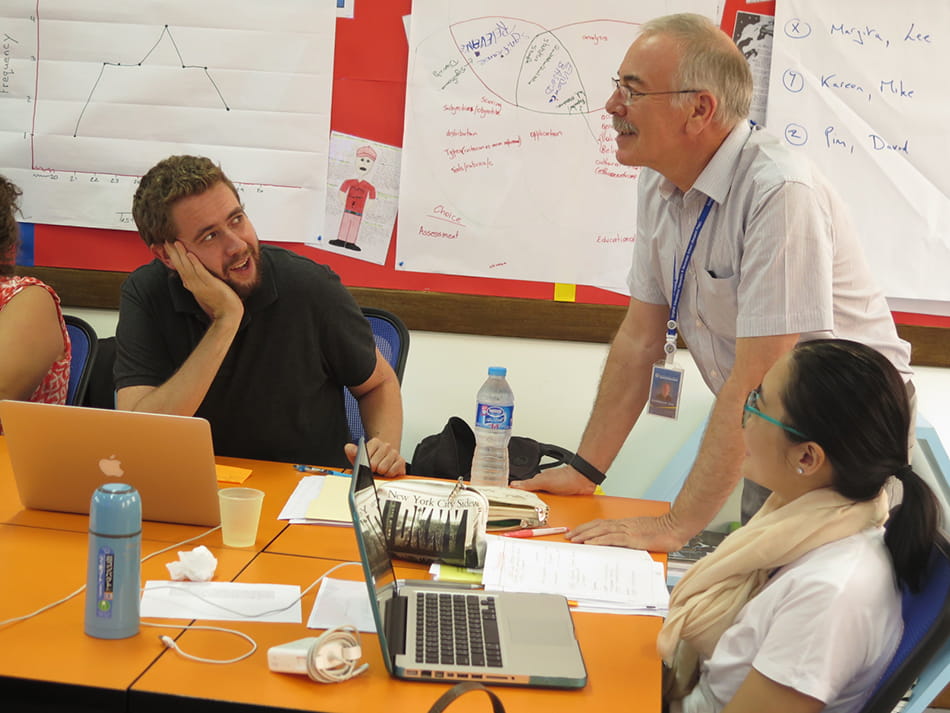 International Programs We Offer