The Van Loan School of Graduate and Professional Studies at Endicott College is committed to providing quality, adult-oriented educational programs that foster your professional and personal growth.
As an adult learner, the balance you must achieve with school, personal, and professional responsibilities represent a significant challenge. But you are not alone. Through the Van Loan School, you will build partnerships with our faculty and staff, as well as your fellow students, that will help you navigate your educational journey. After all, our College is a learning community in the truest sense. Welcome to the Van Loan School.
Programs of Study
Educational Opportunities Built for Adult Learners
Each year, approximately 2,400 students enroll in doctoral, graduate, and accelerated undergraduate programs through the Van Loan School at Endicott College.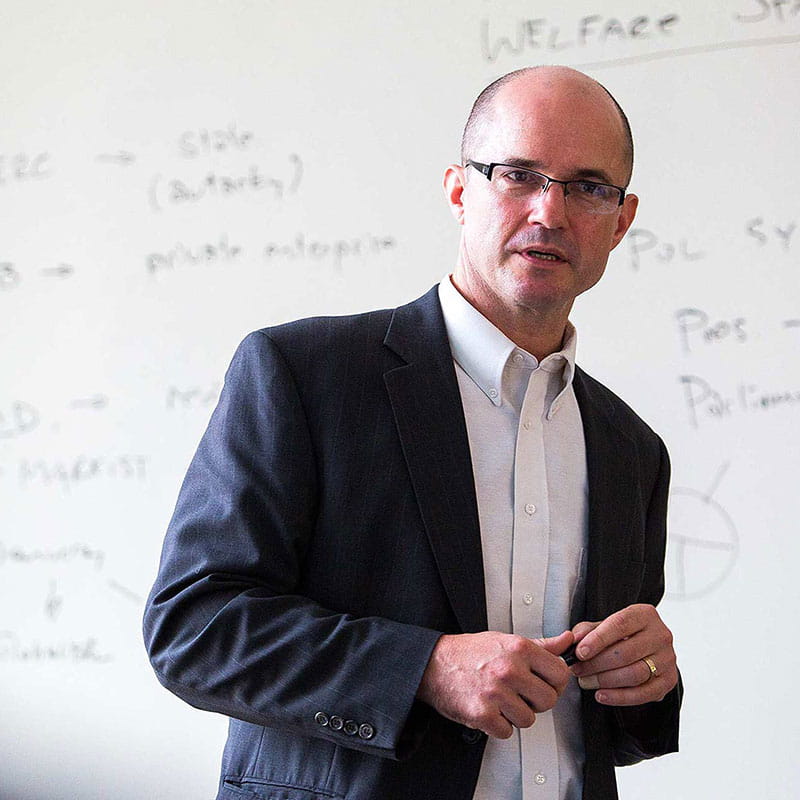 Locations
From our main, oceanfront campus in Beverly to our satellite locations in Boston and Gloucester, the Van Loan School at Endicott College is everywhere you need us to be. And at our locations throughout the region and around the world, we'll help you to achieve your goals.
Van Loan School At A Glance
Enrolled in doctoral, graduate, and accelerated undergraduate programs
232
Van Loan faculty members
Who are both experts in their fields and outstanding educators
40/37
Number of states/countries
Represented in our student body
Contact Us
Van Loan School
Van Loan School at Endicott College
978-232-2199
Van Loan School Admission
Follow the Van Loan School