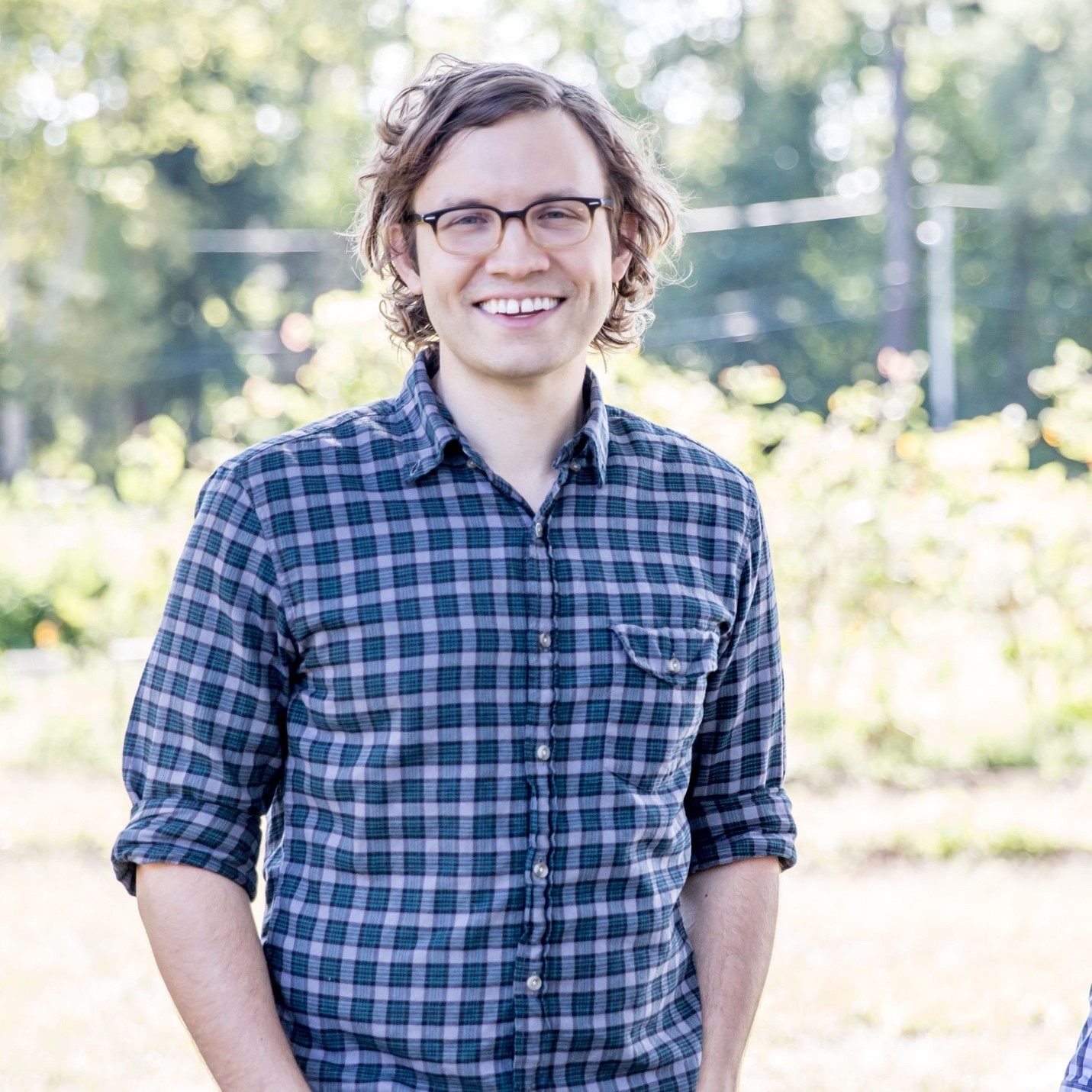 From an IT Master's Degree to a Career in Cybersecurity
Before there was a cybersecurity program at the Van Loan School at Endicott College, Ryan Heidorn was paving his own path in this field while earning a Master of Science in Information Technology.
"The Van Loan's program helps you differentiate yourself from people who come out of school with a very specialized degree," Ryan said. "As more jobs are lost to outsourcing and automation, I think that the broad and creative approach to technology an Endicott graduate degree offers will foster skills that can never be outsourced."
Ryan, who previously worked in Endicott College's academic technology department, met his future business partner, Scott Freedson, while earning his master's degree at the Van Loan School. Together, they created Steel Root, a cybersecurity company with a focus on small businesses.
"The master's program gave us a high-level understanding of IT strategy along with methods of aligning IT objectives with business objectives," Heidorn said. "It took the technical interests and skills we had already honed and allowed us to think more broadly about how those could be applied to a business perspective."
Heidorn originally went to college to pursue a career in politics and law, but an internship helped him realize that wasn't the right path for him. Instead, he pursued a career in IT, and it led to a degree and the skills needed to co-found Steel Root.