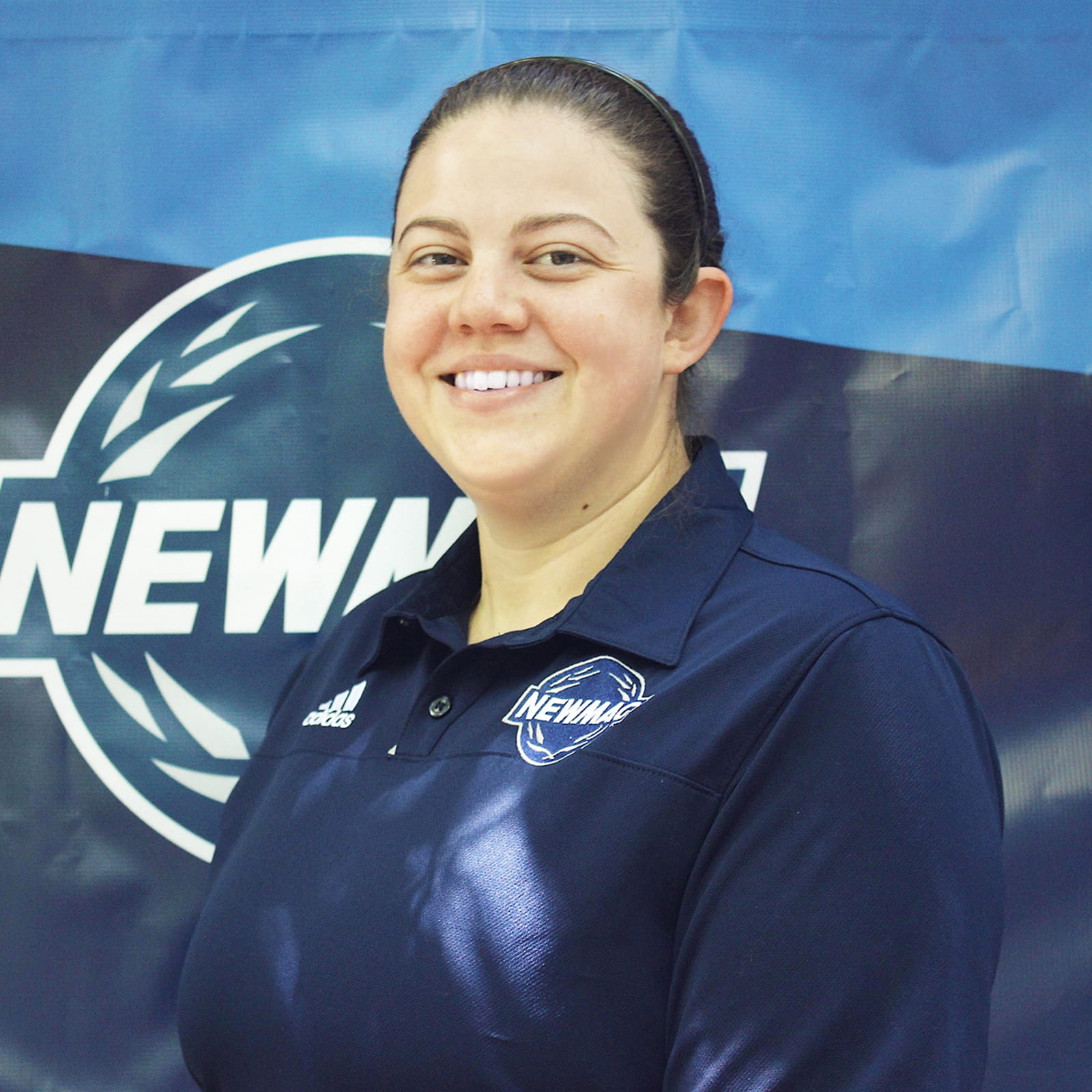 Athletic Administration Degree Opens Door to Exciting Career in Sport
Taylor Teixeira and Endicott College have been a perfect match ever since she stepped foot on campus.
"It's home. This is a special place," Teixeira said. "I recommend it to anyone, and I wouldn't have spent six years here if I didn't love it. The people are great, the students are awesome, and the opportunities here are something you can't get anywhere else."
Teixeira, who starred for four years on the field hockey team as a goalkeeper, knew she wanted to work in sports; and Endicott College and its Van Loan School of Graduate and Professional Studies helped her get there with her Bachelor of Science in Sport Management ('13) and Master of Education in Athletic Administration (M'15).
Her education, internships, and experience as a graduate assistant for Endicott's sports information department all helped her earn a two-year opportunity as the coordinator of sport administration and communications for the New England Women's and Men's Athletic Conference (NEWMAC), an intercollegiate athletic conference affiliated with the NCAA's Division III. That position, funded through the NCAA Ethnic Minorities and Women's Internship Grant, later opened the door to her promotion to the conference's assistant director in June 2017.
Teixeira ultimately wants to work as an athletic director, preferably at the Division III level; and she's already had a taste of what that job entails through her work experience and interactions with athletic directors while working toward her undergraduate and graduate degrees.