As a Van Loan student, you have access to a wealth of College resources to support you in your educational journey. We encourage you to take full advantage of them.
Van Loan School Student Handbook
The student handbook points you to important information that will help you throughout your time at Endicott College. Please retain a copy of this handbook to serve as a reference to guide you through the procedures and processes of the Van Loan School at Endicott College. Do not hesitate to contact us and let us know how we can help.
Academic Technology
Academic Technology workshops for faculty, students, and staff are offered throughout the academic year. You can also get support for your laptop or iPad, and learn more about campus computer labs, media and AV services, and the Digital Media Center.
Halle Library
The Diane M. Halle Library is the academic heart of campus.
Located in the heart of the campus, the Halle Library is a major academic support unit for the undergraduate college and the Van Loan School.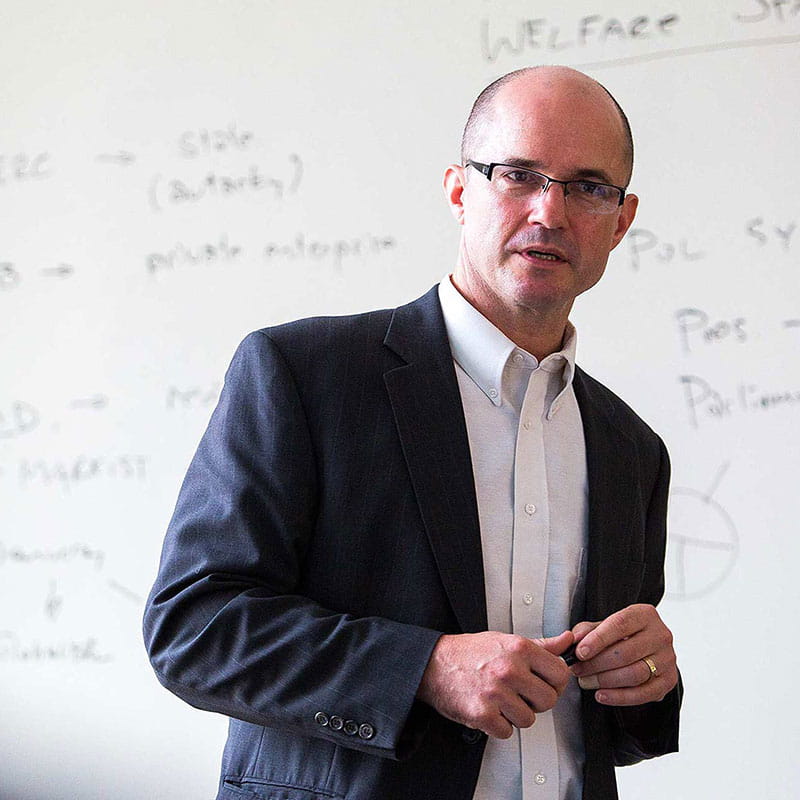 Contact Us
Van Loan School
Van Loan School at Endicott College
978-232-2199
Van Loan School Admission
Follow the Van Loan School