Wherever you choose to study, online, evening and day classes are available to meet your needs and your lifestyle.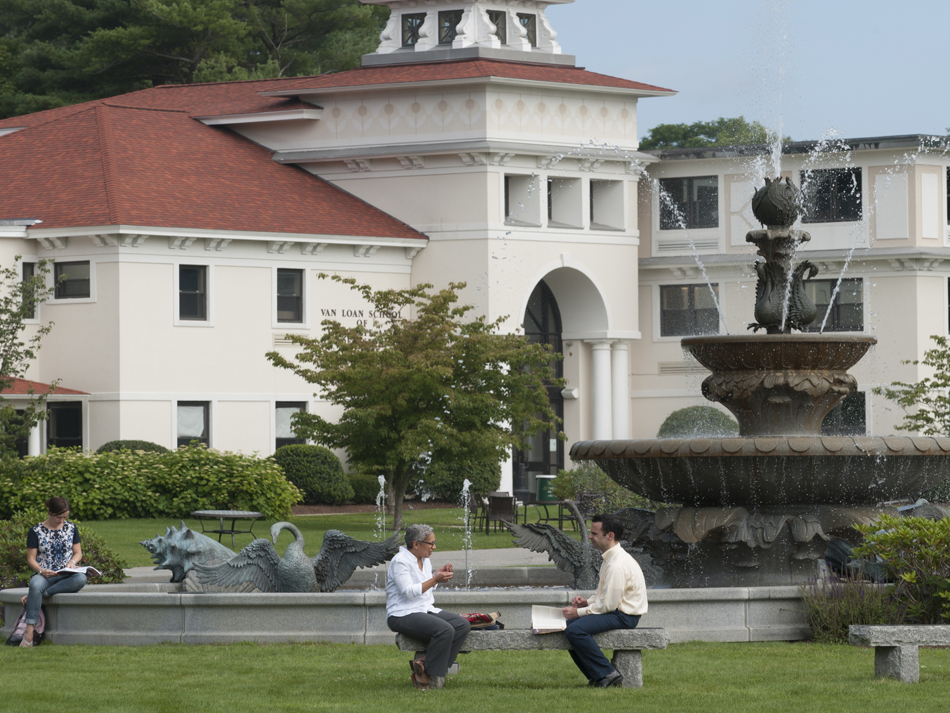 Our Beverly campus offers all the resources of Endicott's main campus and a strong and supportive community.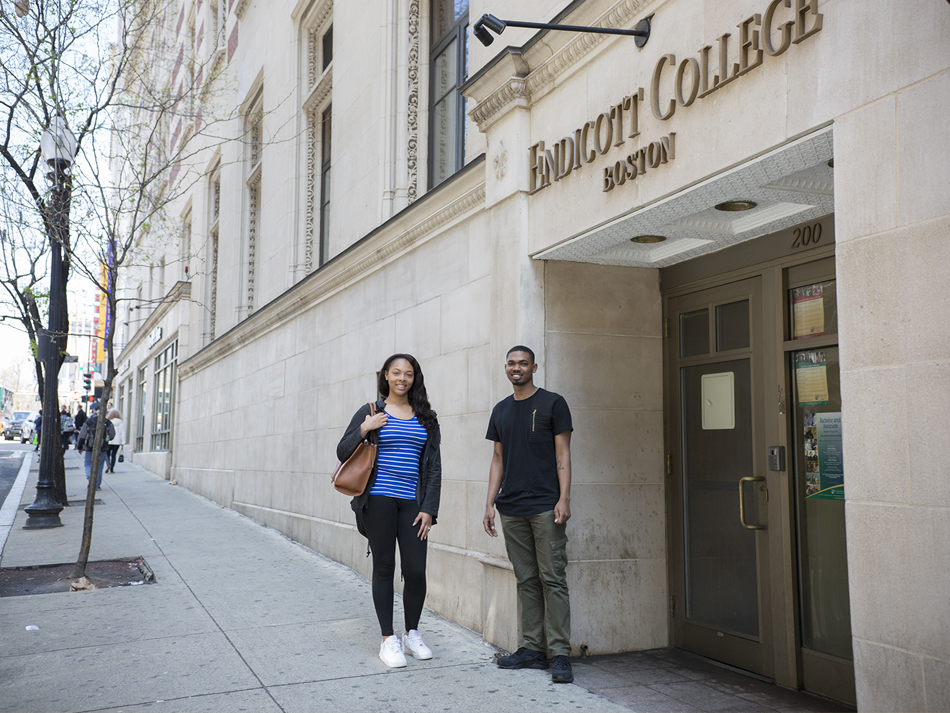 Located in the heart of Boston, this Van Loan School site offers associate's, bachelor's, and English language learning programs in a convenient setting.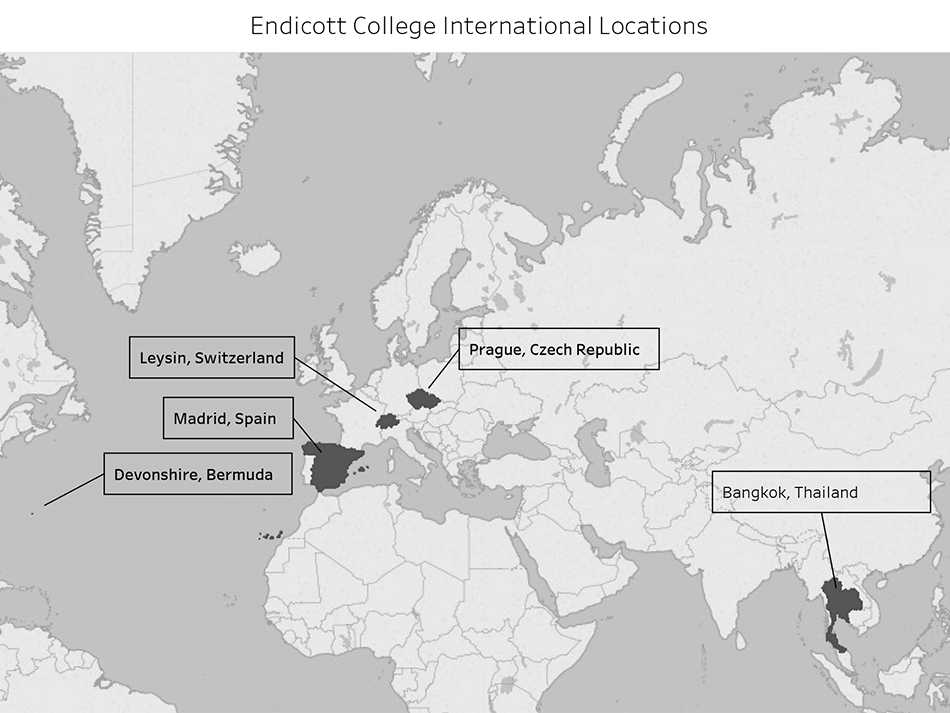 Our partnerships with international schools in five countries offer unparalleled opportunities to broaden your experience.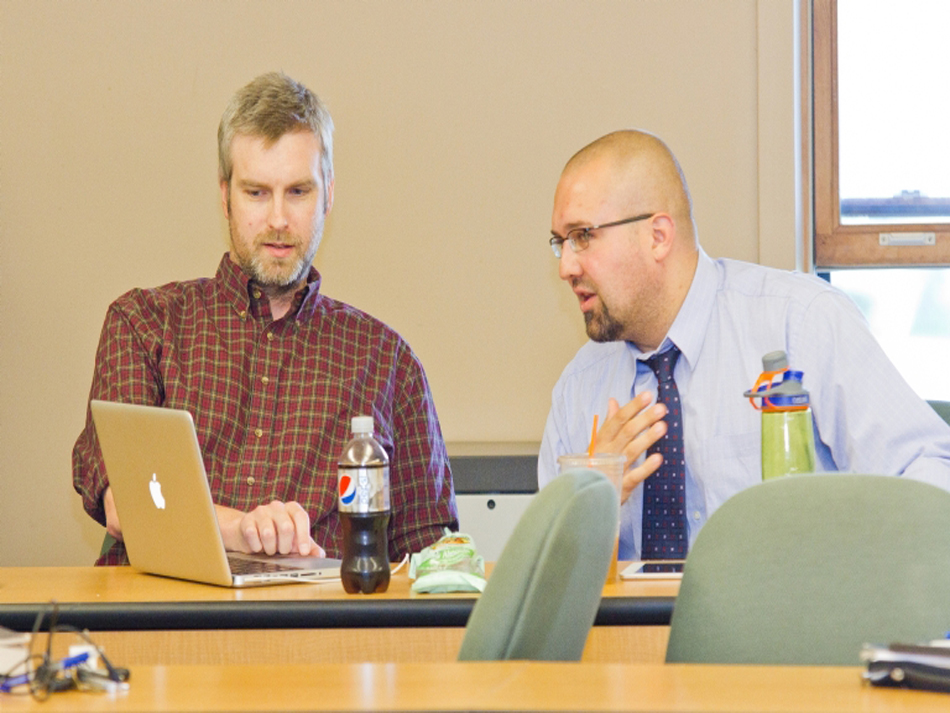 Course offerings may be delivered in a strictly online format or through hybrid options.
We have partnered with local schools, businesses, and organizations to bring convenient, flexible programs and courses to your community. Explore all locations.